ARTIFICIAL INTELLIGENCE FOR SOCIAL GOOD.
Conducting research in Artificial Intelligence to help solve the most difficult social problems facing our world.
LEARN MORE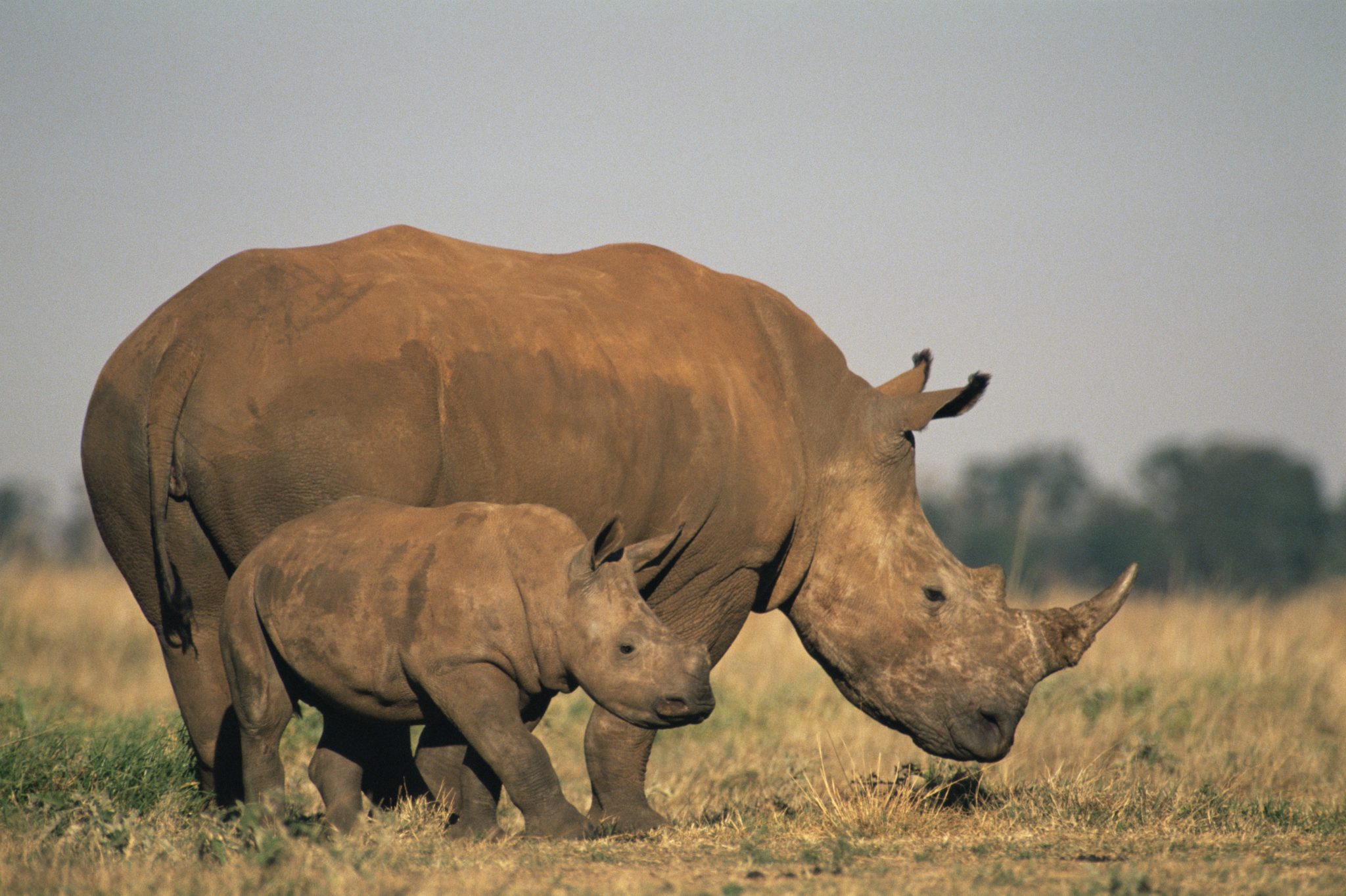 Postdoctoral openings at USC CAIS
USC CAIS has new openings for postdoctoral researcher positions in Los Angeles, CA starting Spring/Summer 2018.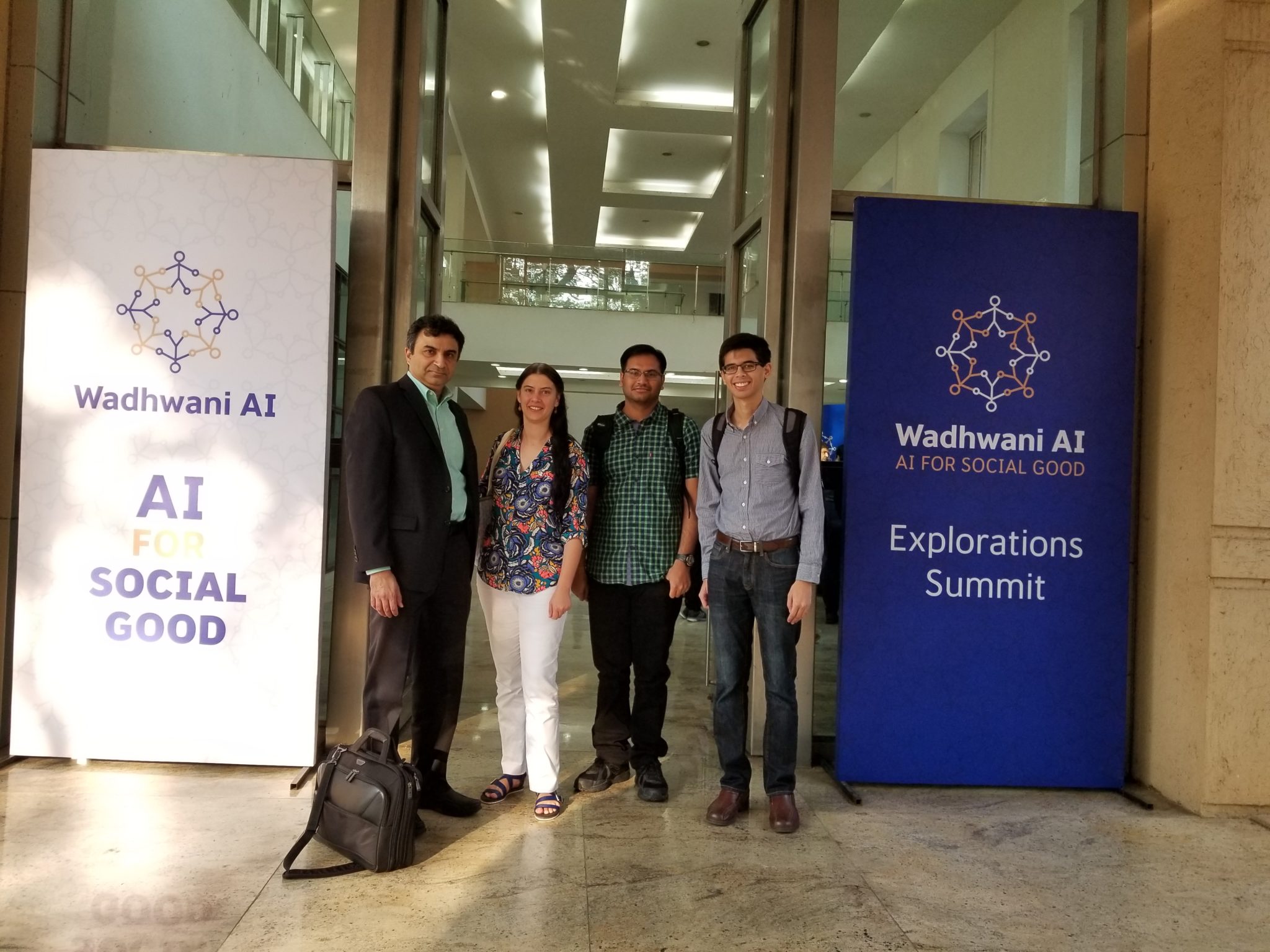 AI for Social Good International Partnership
USC CAIS team attended the Wadhwani Institute for Artificial Intelligence  inauguration in Mumbai, India on February 18.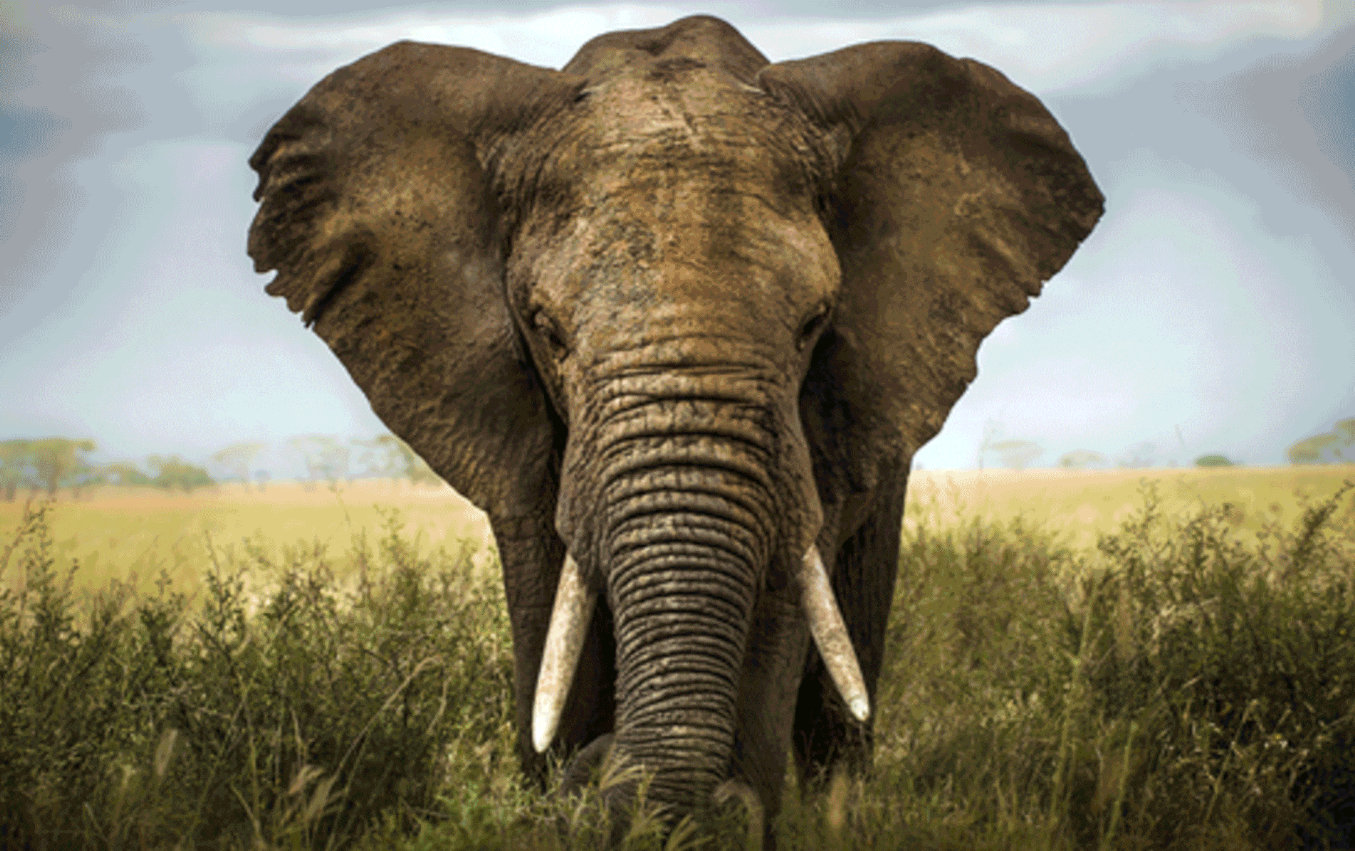 USC CAIS forms partnership with Microsoft AI for Earth
AI for Conservation is the result of a new partnership between Microsoft AI for Earth and USC CAIS.  This partnership funds a few of our USC CAIS summer fellows and a postdoctoral scholar.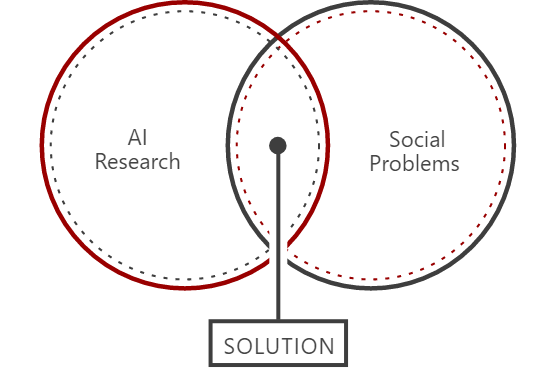 Our primary goal in this center is to share our ideas about how AI can be used to tackle the most difficult societal problems. We believe that this agenda can best be tackled by a genuine partnership between AI and social work.
Become a USC CAIS partner through community projects, funding, volunteering, or research collaboration.
Get Involved