ARTIFICIAL INTELLIGENCE AND SOCIAL WORK
Collaborating with communities for a more just, healthy, and sustainable world.
LEARN MORE
Missed ShowCAIS 2023? Check out our YouTube channel for all of the can't-miss talks. Details about ShowCAIS 2024 will be dropping soon.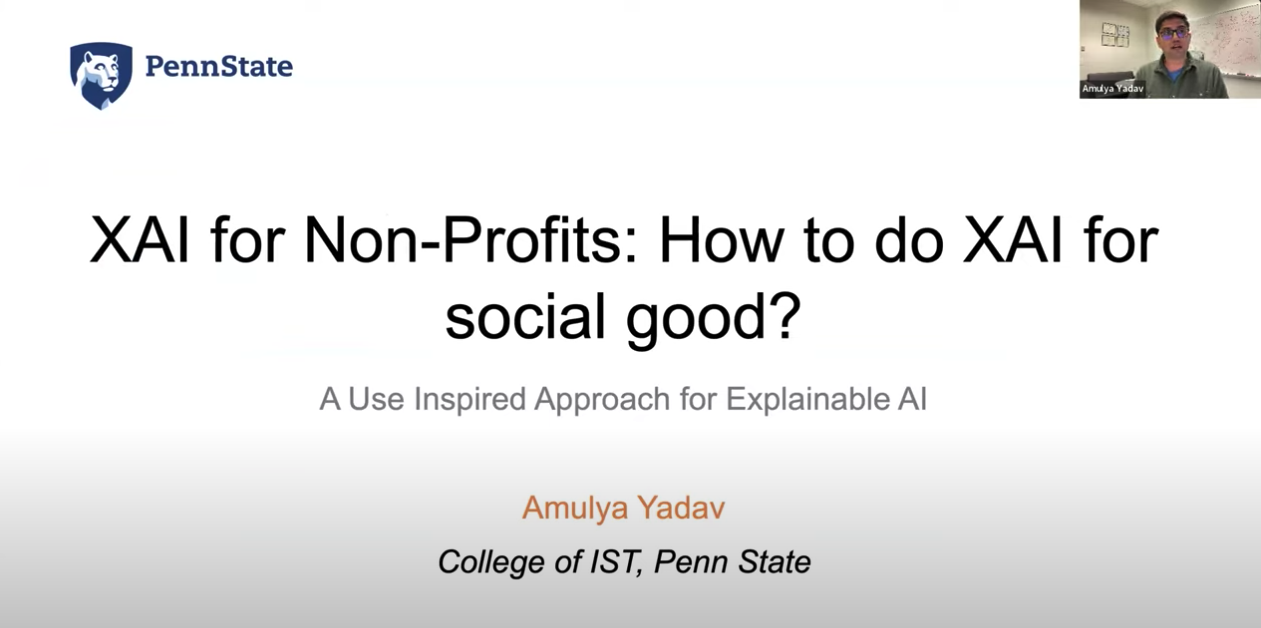 We had an awesome line up of speakers for our Fall 2023 seminar series, including Dr. Aviv Landau (UPenn), Nyalleng Moorosi (DAIR), Dr. Kush Varshney (IBM), and Dr. Amulya Yadav (Penn St.).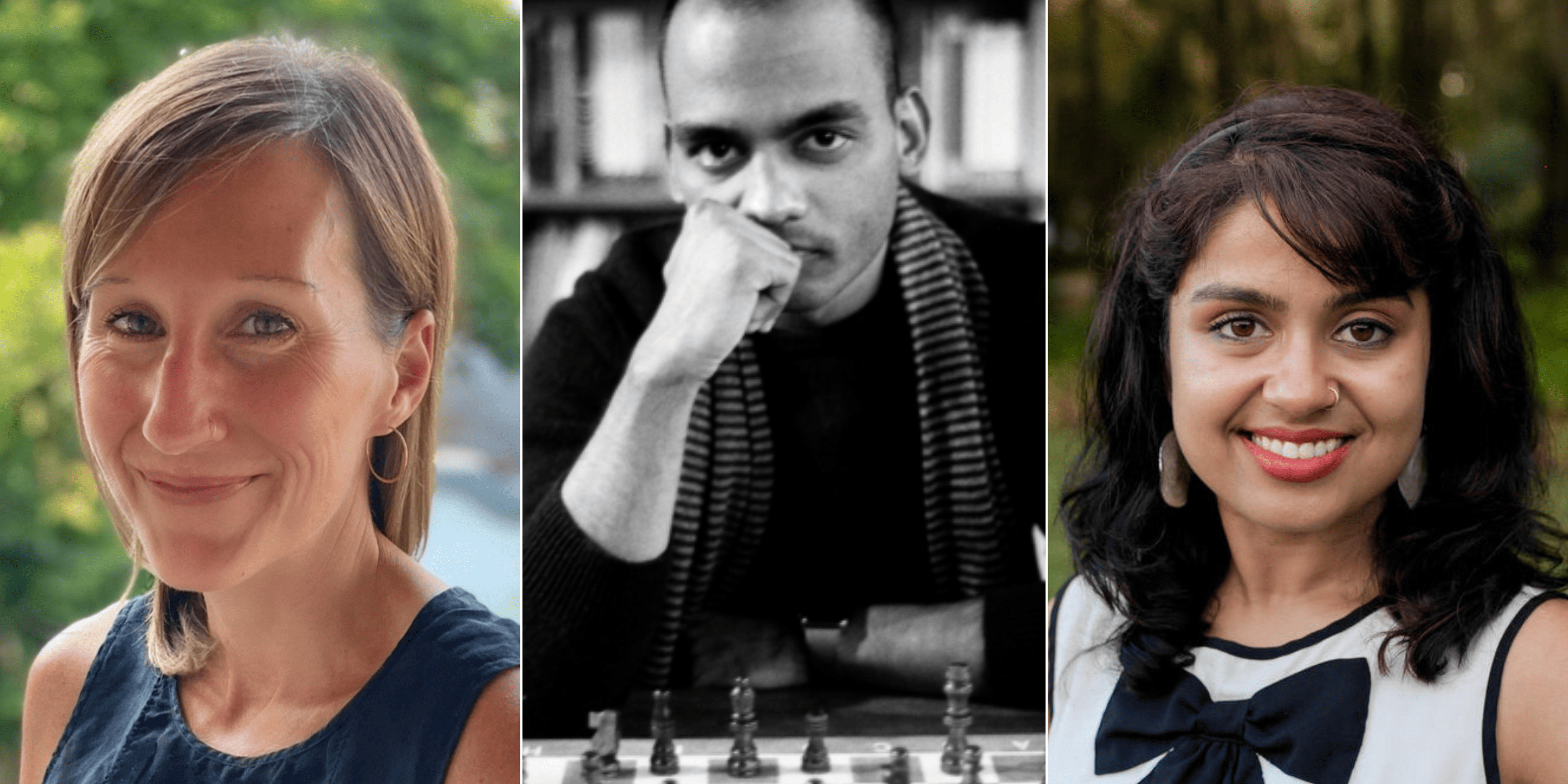 Announcing New USC CAIS Associate Directors
In fall 2023 we welcomed three new USC CAIS associate directors: Ajitesh Srivastava, Swabha Swayamdipta, and Lindsay Young.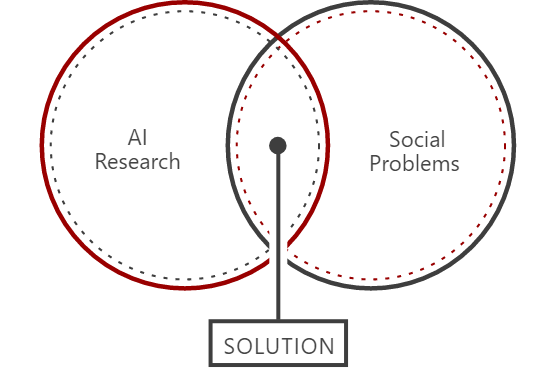 Our primary goal in this center is to share our ideas about how AI can be used to tackle the most difficult societal problems. We believe that this agenda can best be achieved by a genuine partnership between AI and social work.
USC CAIS Statement on
Diversity, Equity, and Inclusion
Diversity, Equity, and Inclusion (DEI) are highly valued principles at the USC Center for AI in Society (CAIS) and are critical to our pursuit of academic excellence.  In particular, we aim to encourage a culture in which every member of CAIS feels valued, supported and inspired to achieve individual and common goals, no matter his/her/their race, ethnicity, gender identity, sexual orientation, religion, nationality, immigration status, age, disability status, class, economic background, education, color, family structure, background, experience, or beliefs. This includes providing opportunity and access for persons in engineering and social work from historically under-represented or underserved groups.  We recognize the need for research centers like CAIS to not only take a stance on critical social issues, but also to actively engage in dialogue and action on these issues.
READ MORE
Become a USC CAIS partner through community projects, funding, volunteering, or research collaboration.
Get Involved