ARTIFICIAL INTELLIGENCE AND SOCIAL WORK
Collaborating with communities for a more just, healthy, and sustainable world.
LEARN MORE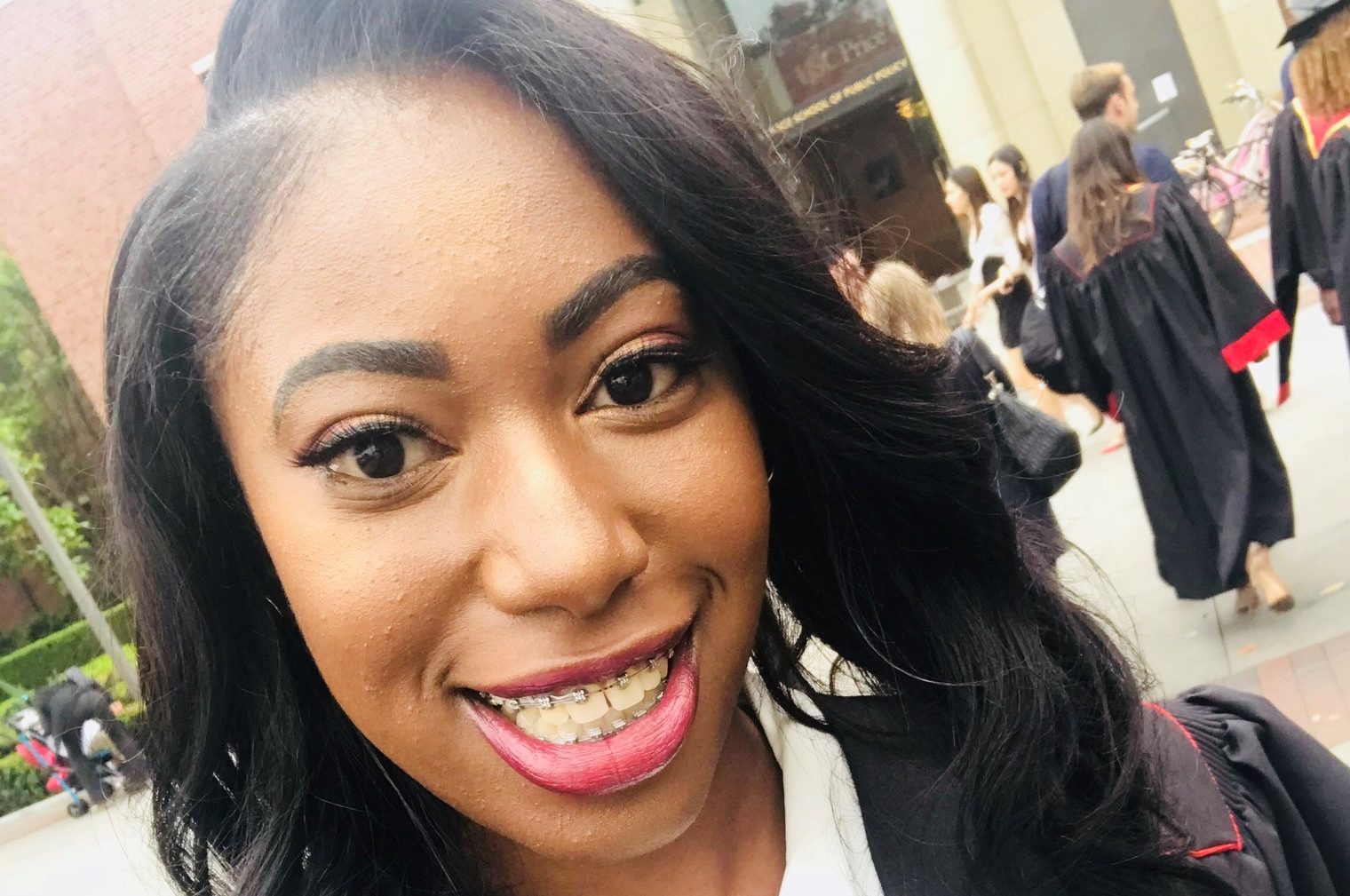 Meet the PhD Candidate Tackling Racial Disparities Head-On
According to the 2018 Annual Homeless Assessment Report to Congress, African Americans account for 13 percent of the total population of the United States, yet comprise 51 percent of all families experiencing homelessness.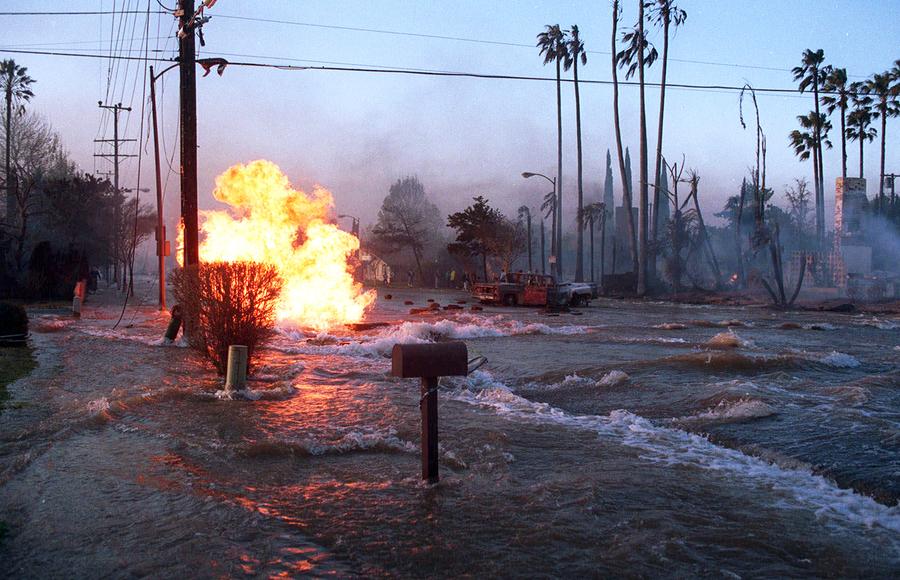 Dilkina Receives Grant to Develop AI for Disaster Planning
Assistant Professor Bistra Dilkina received a grant from the Critical Infrastructure Resilience Institute to leverage artificial intelligence for disaster planning and relief response.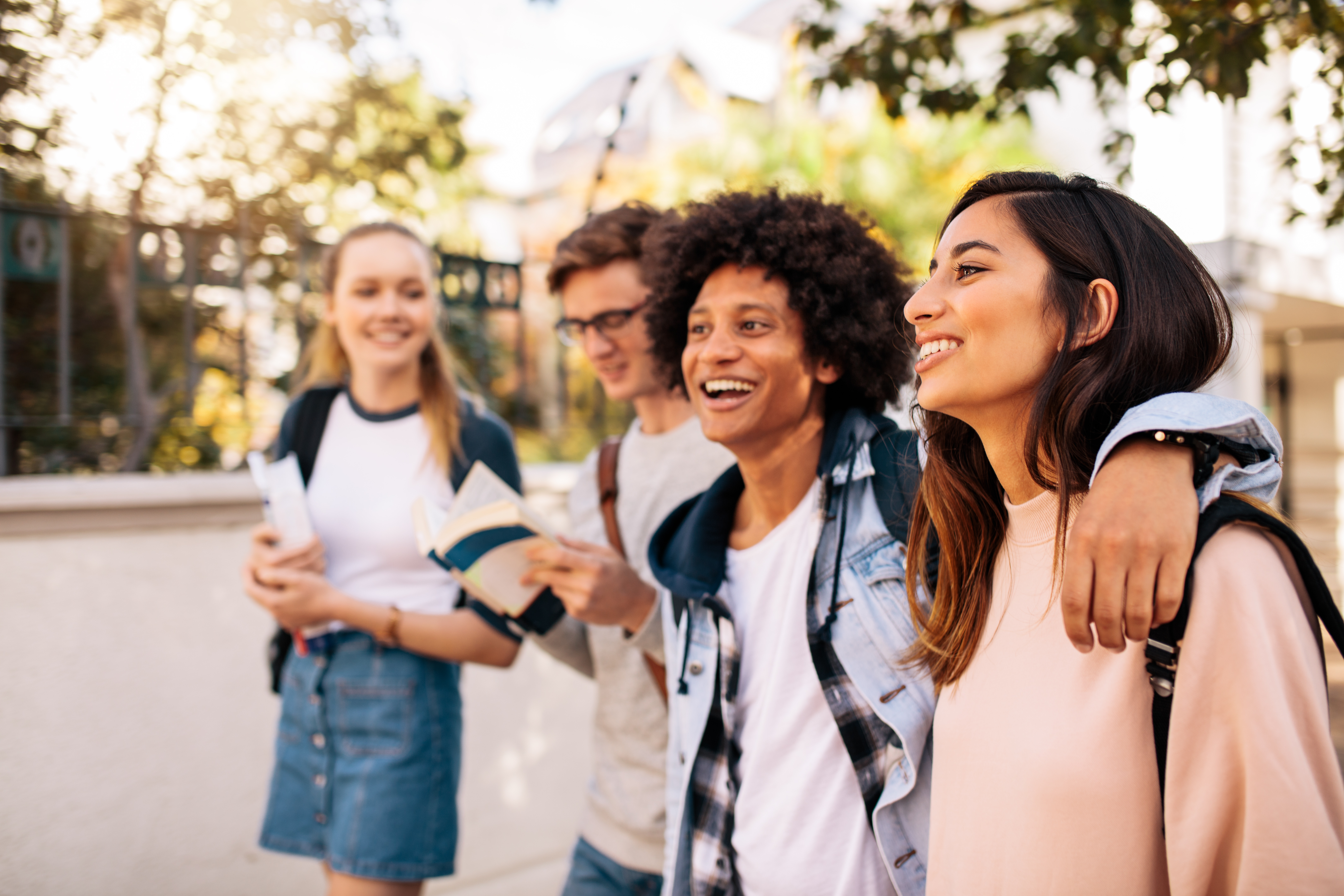 Two USC Researchers Advance Alcohol Abuse Prevention
At the 2019 Research Society on Alcoholism Annual Scientific Meeting, researchers from USC and across the globe exchanged insights on effective intervention strategies.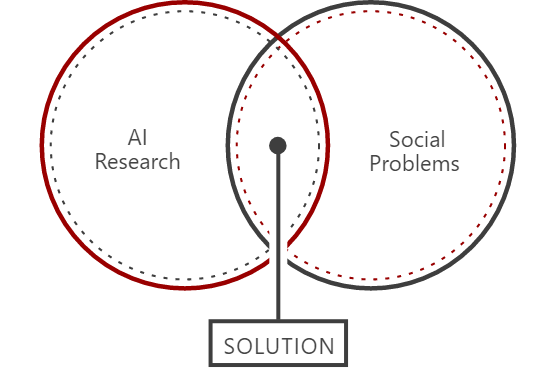 Our primary goal in this center is to share our ideas about how AI can be used to tackle the most difficult societal problems. We believe that this agenda can best be achieved by a genuine partnership between AI and social work.
Become a USC CAIS partner through community projects, funding, volunteering, or research collaboration.
Get Involved