ARTIFICIAL INTELLIGENCE FOR SOCIAL GOOD.
Conducting research in Artificial Intelligence to help solve the most difficult social problems facing our world.
LEARN MORE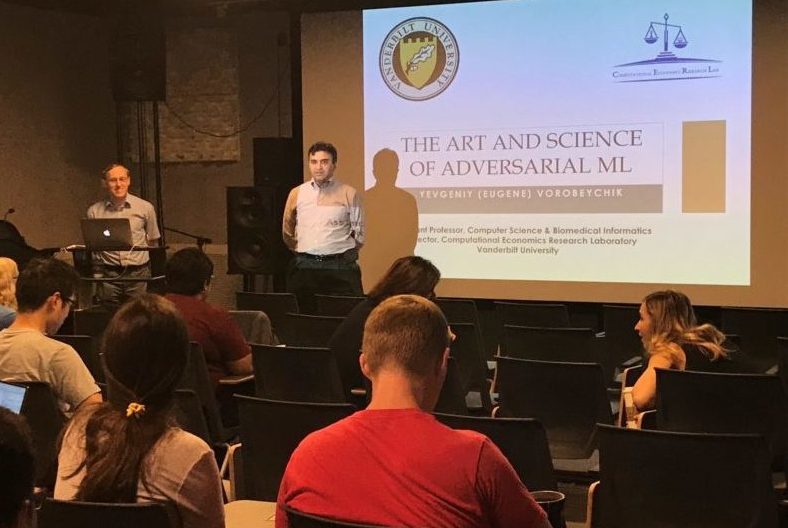 Join our CAIS listserv and follow us on social media to learn about all of our upcoming seminars.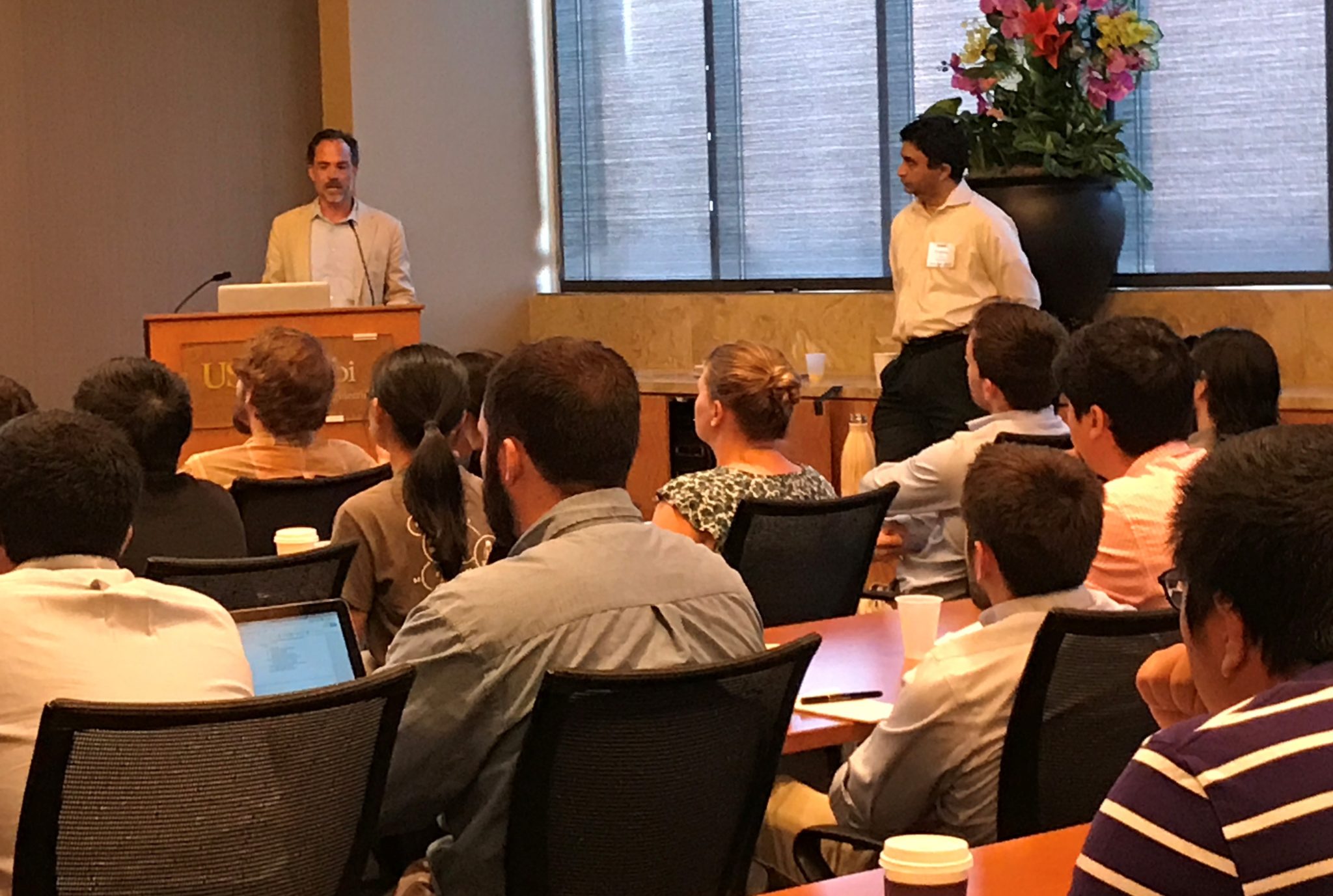 Eric Rice and Milind Tambe present at CompSust-2017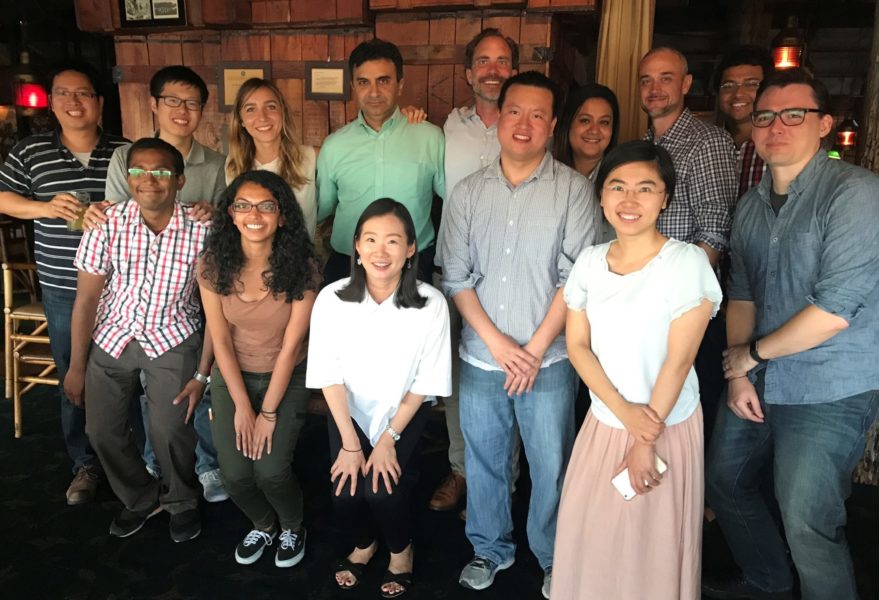 Visiting fellows leading new projects to improve our world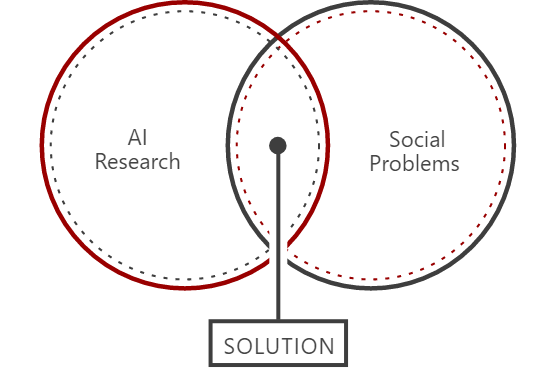 Our primary goal in this center is to share our ideas about how AI can be used to tackle the most difficult societal problems. We believe that this agenda can best be tackled by a genuine partnership between AI and social work.
Become a CAIS partner through community projects, funding, volunteering, or research collaboration.
Get Involved