ARTIFICIAL INTELLIGENCE FOR SOCIAL GOOD.
Conducting research in Artificial Intelligence to help solve the most difficult social problems facing our world.
LEARN MORE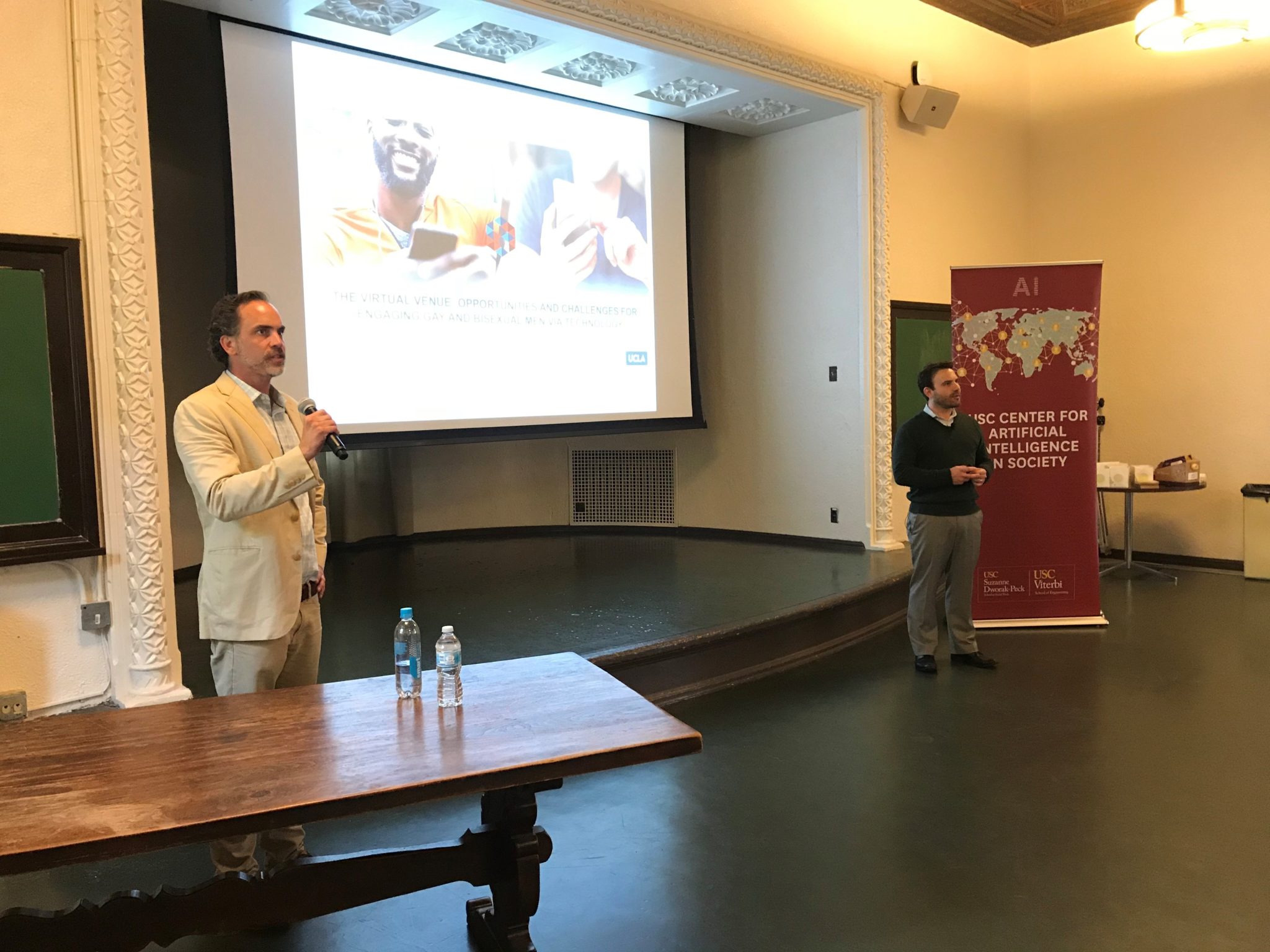 Seminars begin again this fall
Our USC CAIS seminars will feature computer science and social science researchers sharing their work on using AI for good.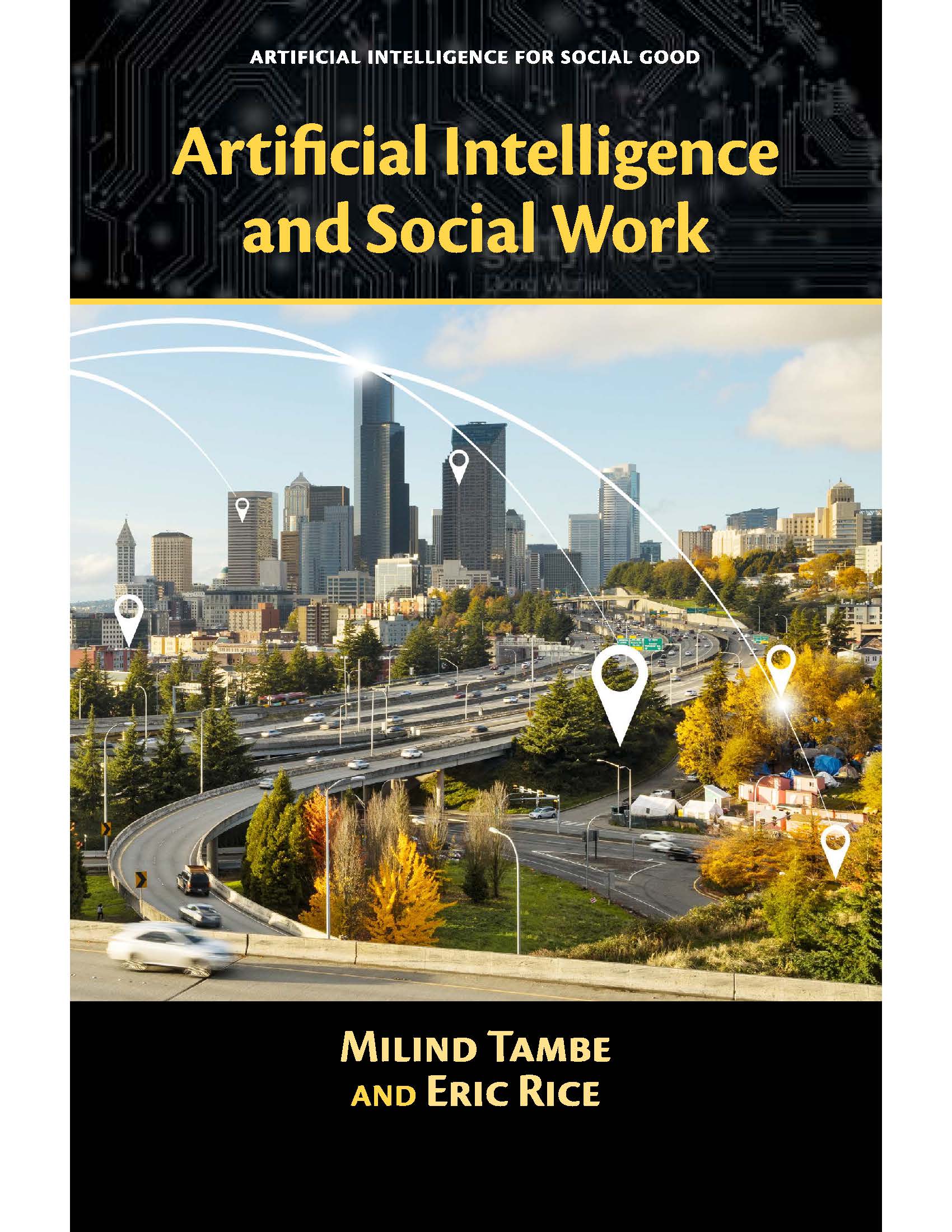 AI for Social Good book series
Starting with our first book due out in October, our new book series launches with 'Artificial Intelligence and Social Work'.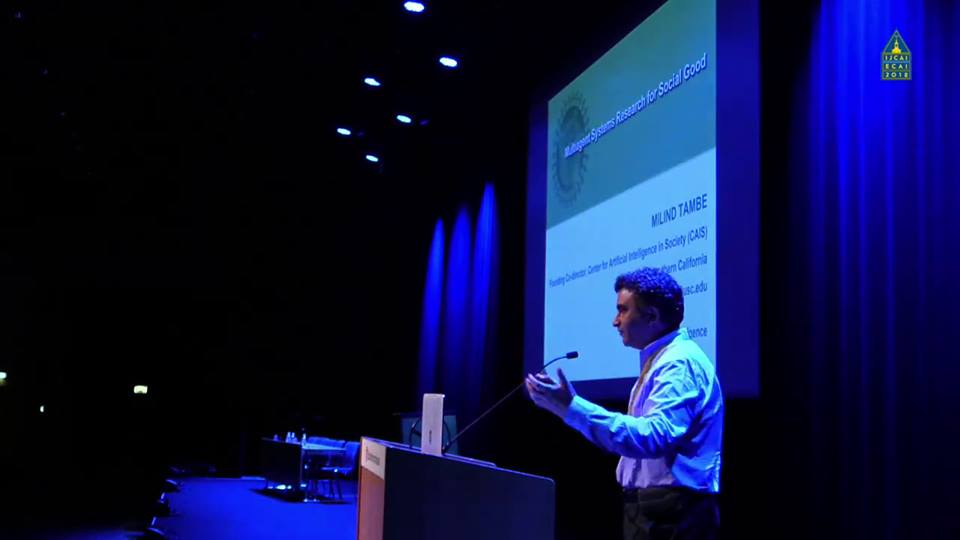 Milind Tambe receives prestigious John McCarthy Award
Our USC CAIS Co-Director Dr. Milind Tambe won the John McCarthy Award at IJCAI 2018.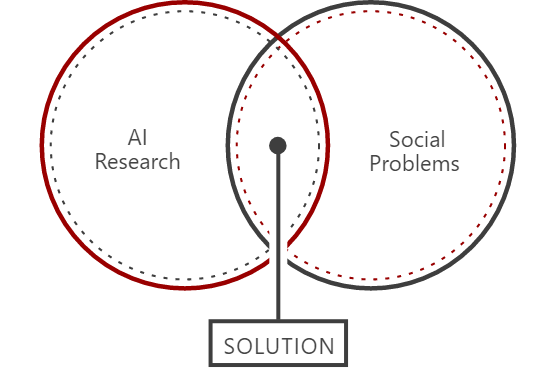 Our primary goal in this center is to share our ideas about how AI can be used to tackle the most difficult societal problems. We believe that this agenda can best be tackled by a genuine partnership between AI and social work.
Become a USC CAIS partner through community projects, funding, volunteering, or research collaboration.
Get Involved