ARTIFICIAL INTELLIGENCE FOR SOCIAL GOOD.
Conducting research in Artificial Intelligence to help solve the most difficult social problems facing our world.
LEARN MORE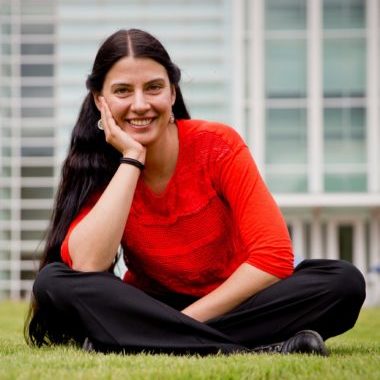 Saving Endangered Species, One Algorithm at a Time
Bistra Dilkina, USC CAIS Associate Director, develops artificial intelligence tools to help protect endangered animals.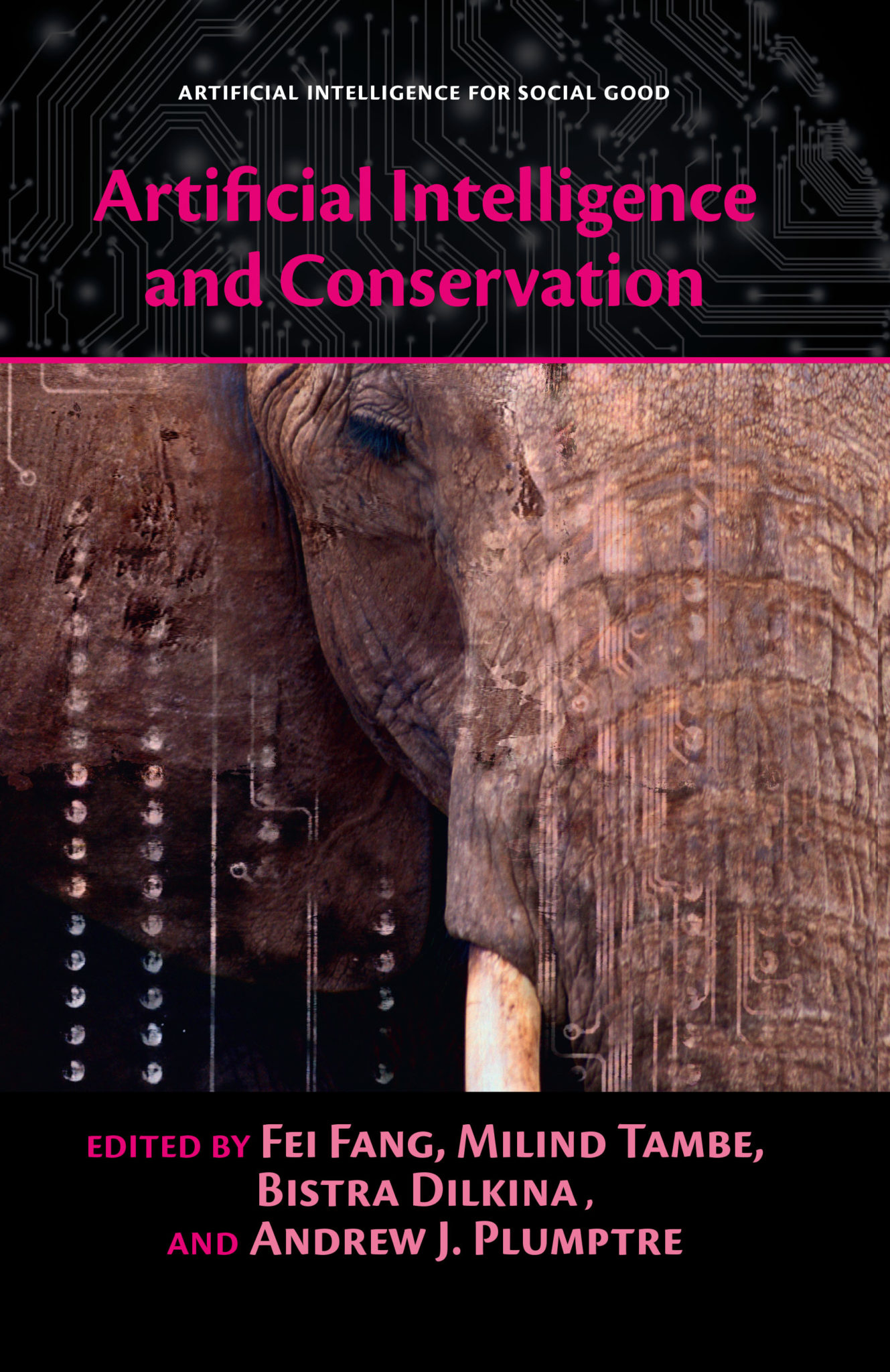 Artificial Intelligence and Conservation
Pre-order Artificial Intelligence and Conservation, with a publication date of April 2019.  Use code FANG2019 for 20% off. This book focuses on research advances in AI that benefit the conservation of wildlife, forests, coral reefs, rivers, and other natural resources.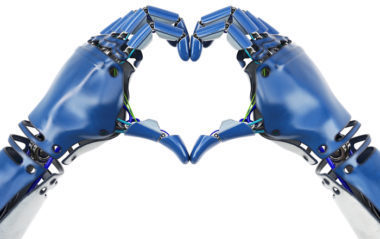 USC #3 on innovative universities for AI!
Thanks to USC CAIS and ISI, USC was named the #3 university in the Americas for "most innovative universities for AI and robotics" by Distrelec.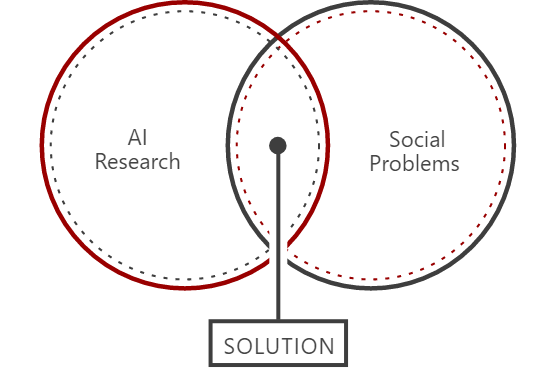 Our primary goal in this center is to share our ideas about how AI can be used to tackle the most difficult societal problems. We believe that this agenda can best be tackled by a genuine partnership between AI and social work.
Become a USC CAIS partner through community projects, funding, volunteering, or research collaboration.
Get Involved