ARTIFICIAL INTELLIGENCE AND SOCIAL WORK
Collaborating with communities for a more just, healthy, and sustainable world.
LEARN MORE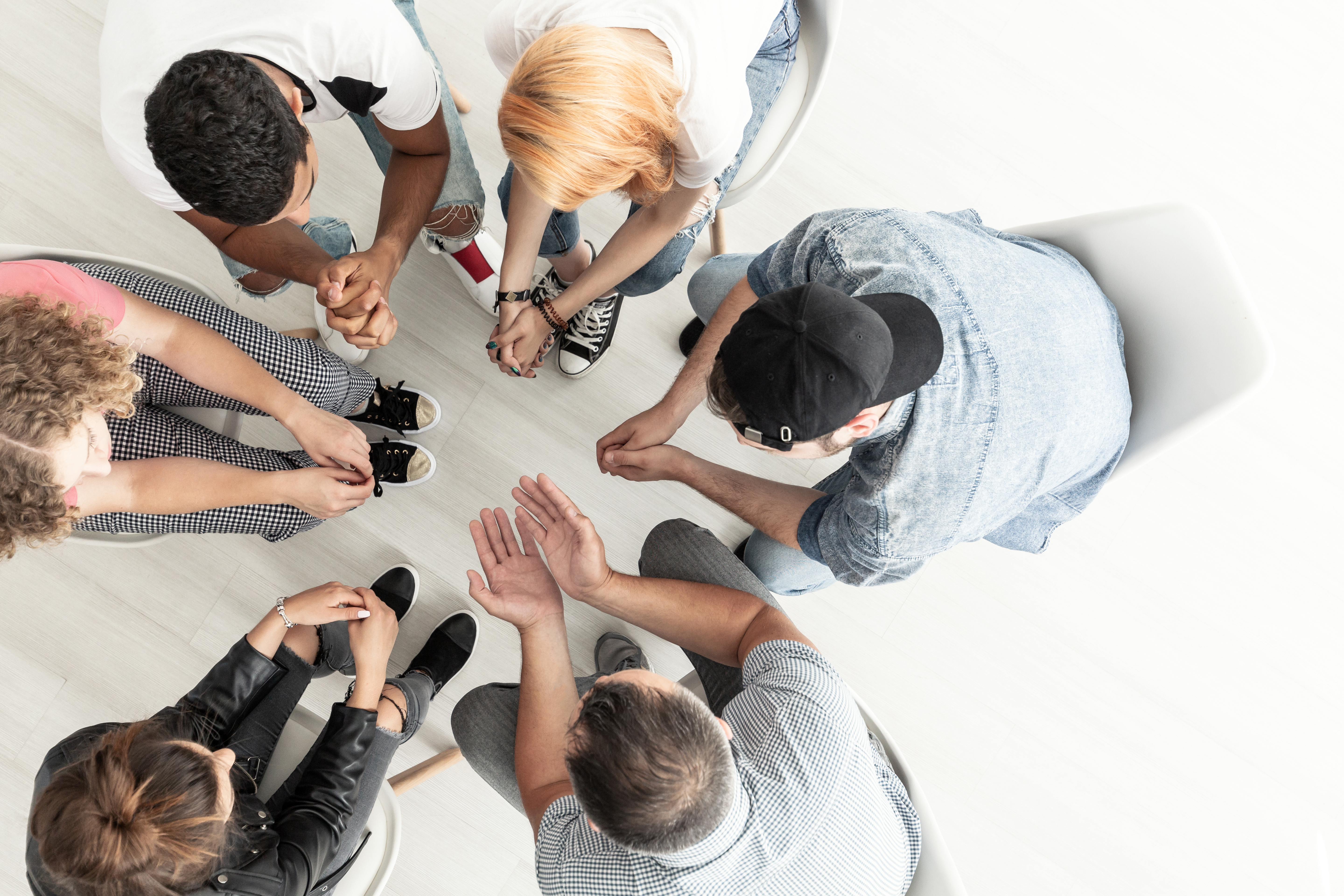 PhD Candidate Aida Rahmattalabi Addresses Pressing Social Issues With AI
PhD candidate Aida Rahamattalabi is leveraging artificial intelligence and  social network theory to improve the efficacy of intervention initiatives.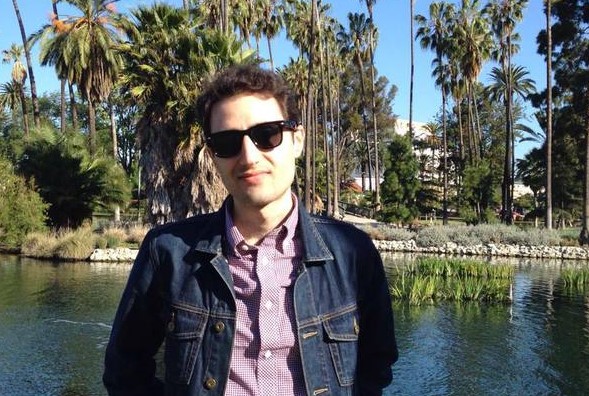 PhD Student has a Passion for Health Promotion among Vulnerable Youth
PhD student Graham DiGuiseppi leverages machine learning and social network analysis to explore new avenues for substance use prevention and treatment.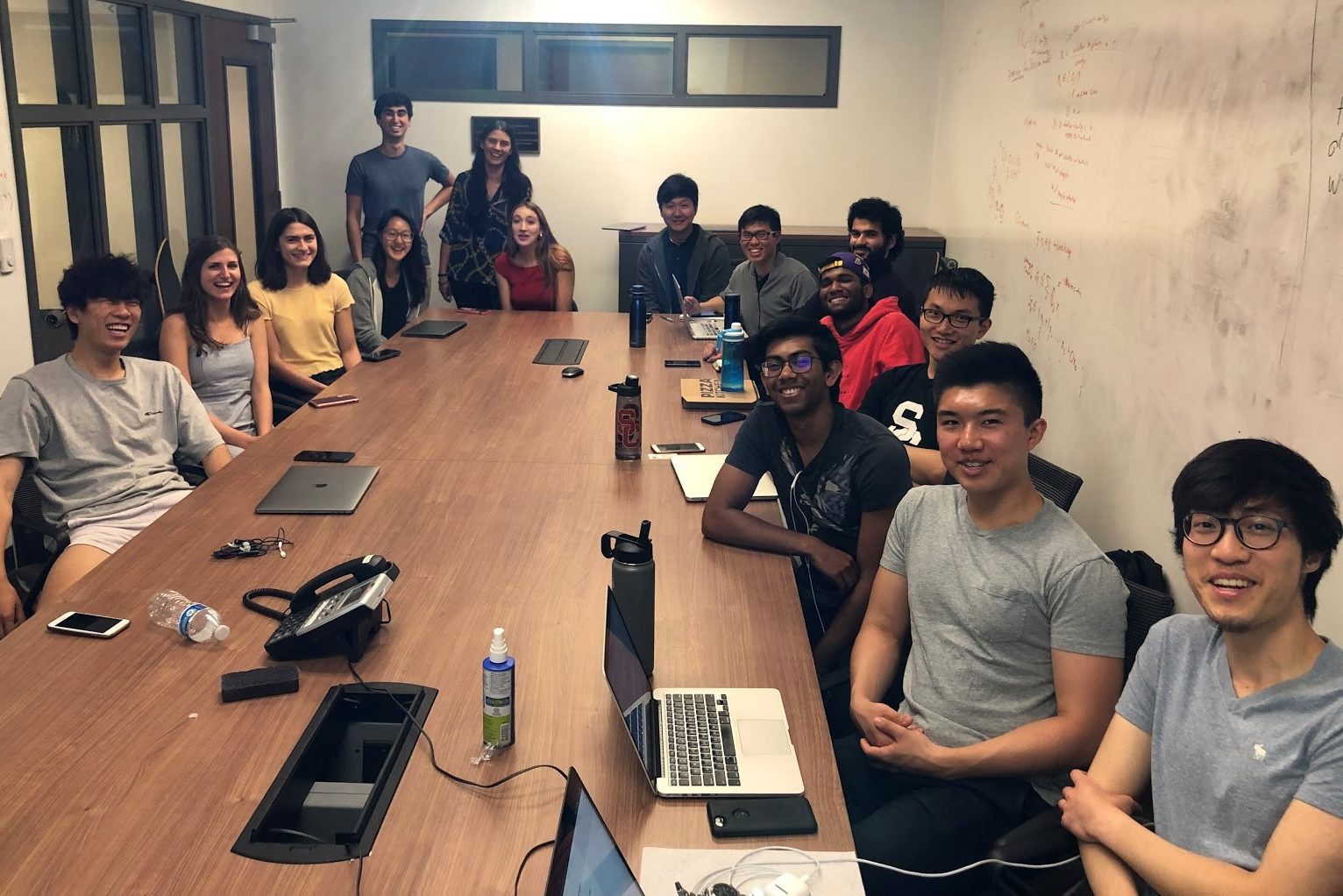 Undergrad Course Teaching Students How to Use AI for Social Good
This fall, Bistra Dilkina, Assistant Professor of Computer Science and Associate Director of USC CAIS, will be teaching an undergraduate course entitled "Artificial Intelligence for Social Good."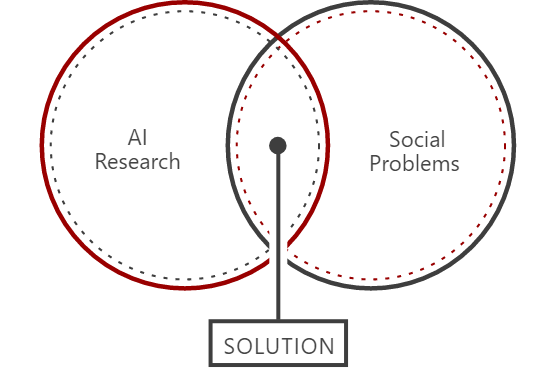 Our primary goal in this center is to share our ideas about how AI can be used to tackle the most difficult societal problems. We believe that this agenda can best be achieved by a genuine partnership between AI and social work.
Become a USC CAIS partner through community projects, funding, volunteering, or research collaboration.
Get Involved