ARTIFICIAL INTELLIGENCE AND SOCIAL WORK
Collaborating with communities for a more just, healthy, and sustainable world.
LEARN MORE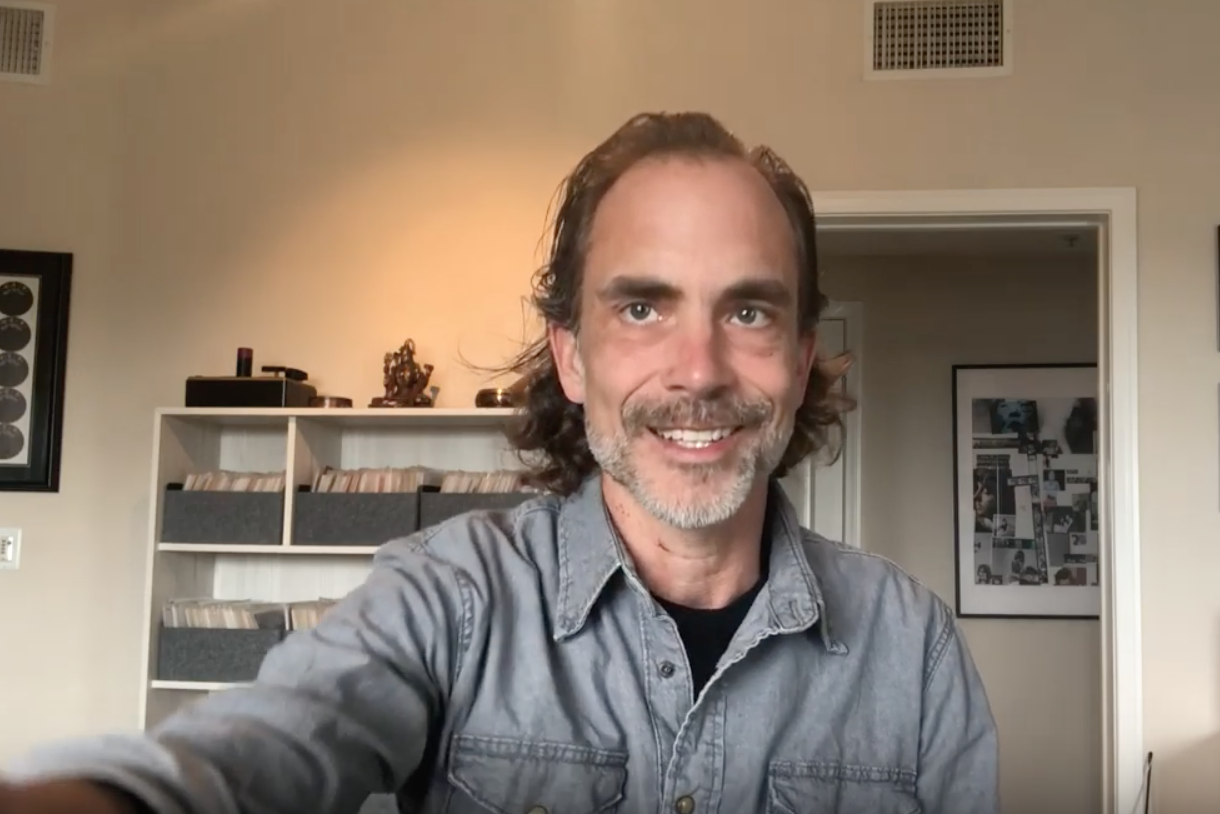 Director Eric Rice shares his tips for social connectedness
As more and more communities are moving to social distancing and shelter-at-home/safer-at-home orders, it's important that we maintain our social connections while physically distancing. Watch the video for Dr. Rice's tips.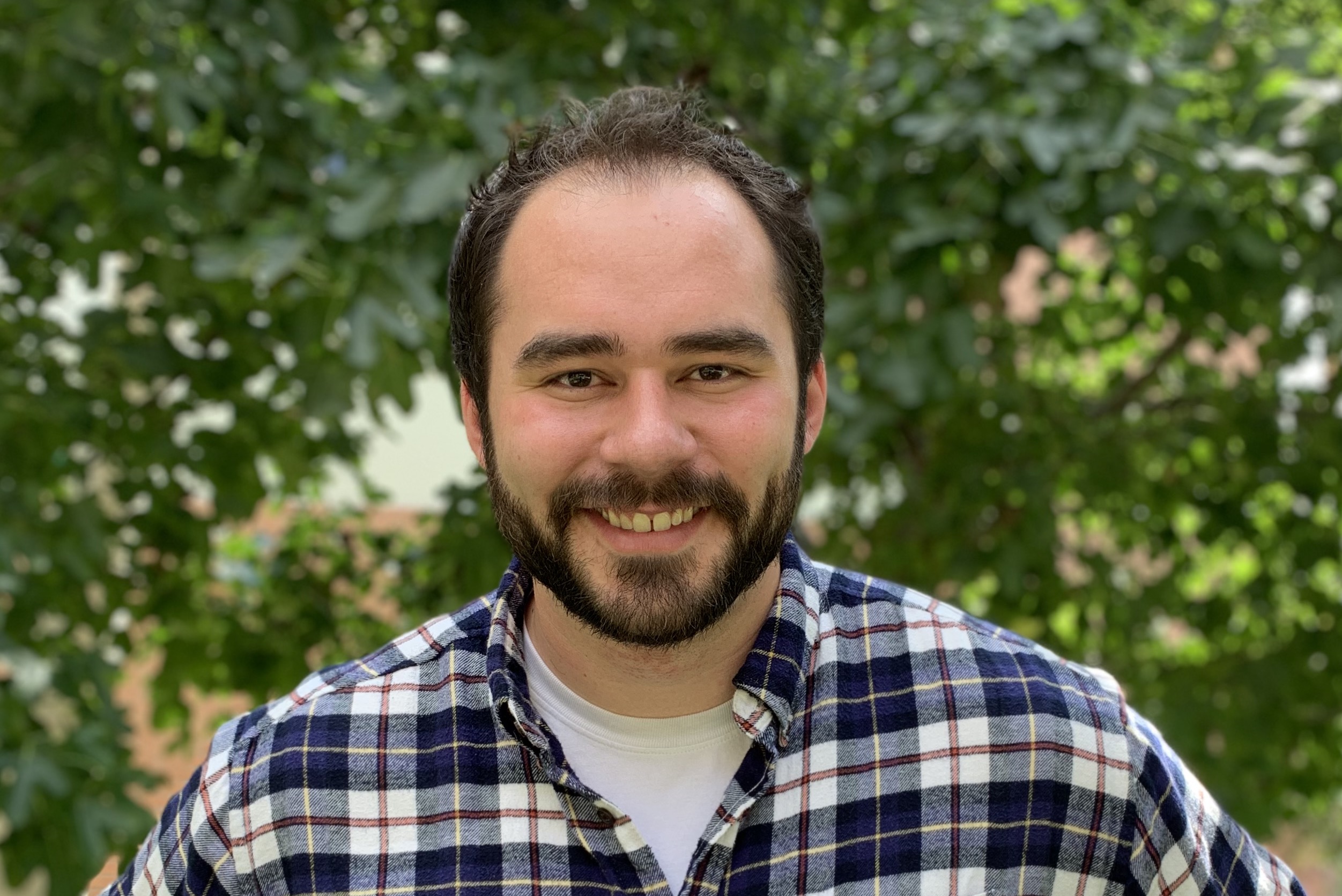 PhD Student Caleb Robinson Computes For A Sustainable Future
Caleb Robinson is interested in problems that deal with geospatial data—data that can be mapped to a specific place on Earth, such as satellite imagery, human migration patterns, and population counts of people.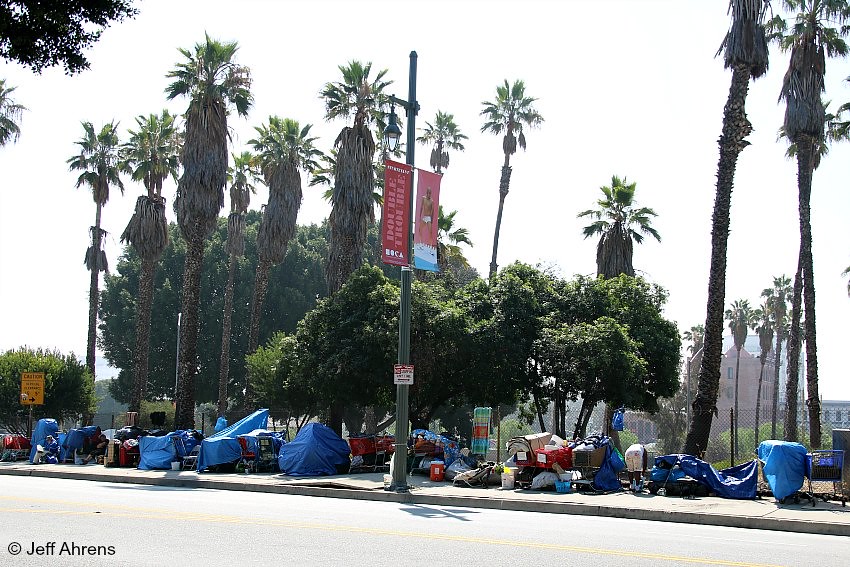 Using AI to Optimize Housing Resource Allocation
USC CAIS Associate Director Phebe Vayanos is developing AI to help policymakers allocate limited housing resources more fairly and efficiently.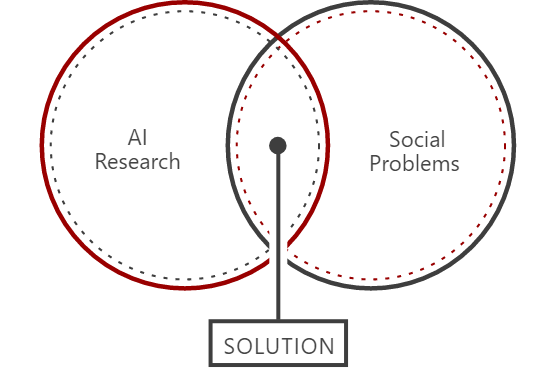 Our primary goal in this center is to share our ideas about how AI can be used to tackle the most difficult societal problems. We believe that this agenda can best be achieved by a genuine partnership between AI and social work.
Become a USC CAIS partner through community projects, funding, volunteering, or research collaboration.
Get Involved