ARTIFICIAL INTELLIGENCE FOR SOCIAL GOOD.
Conducting research in Artificial Intelligence to help solve the most difficult social problems facing our world.
LEARN MORE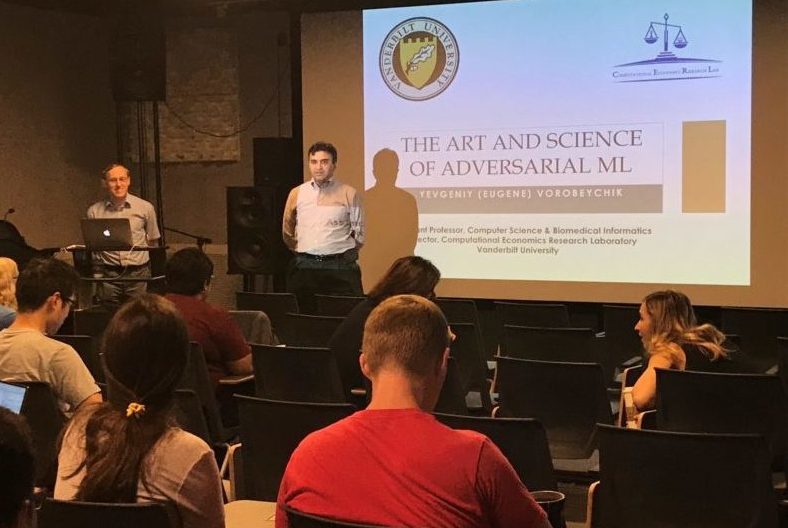 Join our CAIS listserv and follow us on social media to learn about all of our upcoming seminars.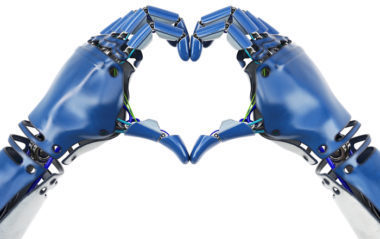 "Forget Killer Robots, AI as a Tool for Social Justice"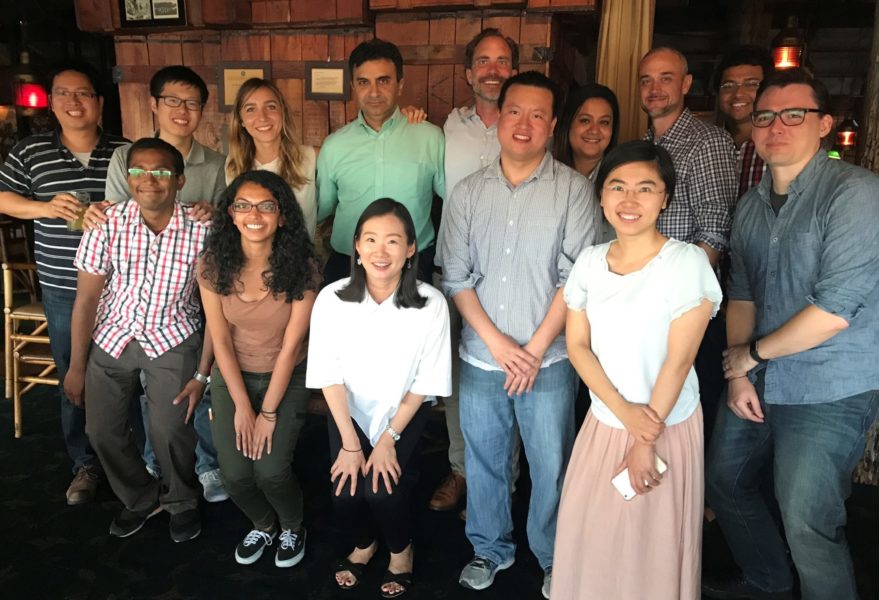 Apply by January 22 to be a USC CAIS summer fellow!
We are looking for PhD students, postdocs, and early career researchers in computer science and social science to participate in our 2018 USC CAIS summer fellows program.  Applications are due January 22, 2018.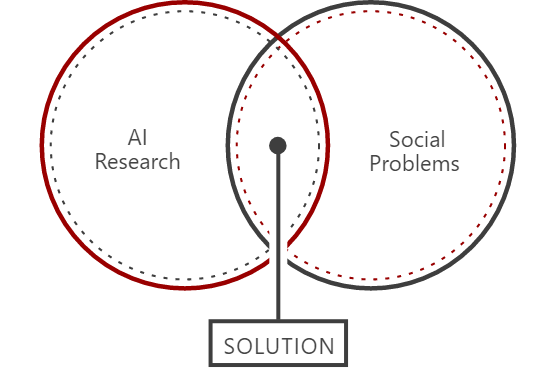 Our primary goal in this center is to share our ideas about how AI can be used to tackle the most difficult societal problems. We believe that this agenda can best be tackled by a genuine partnership between AI and social work.
Become a CAIS partner through community projects, funding, volunteering, or research collaboration.
Get Involved