ARTIFICIAL INTELLIGENCE FOR SOCIAL GOOD.
Conducting research in Artificial Intelligence to help solve the most difficult social problems facing our world.
LEARN MORE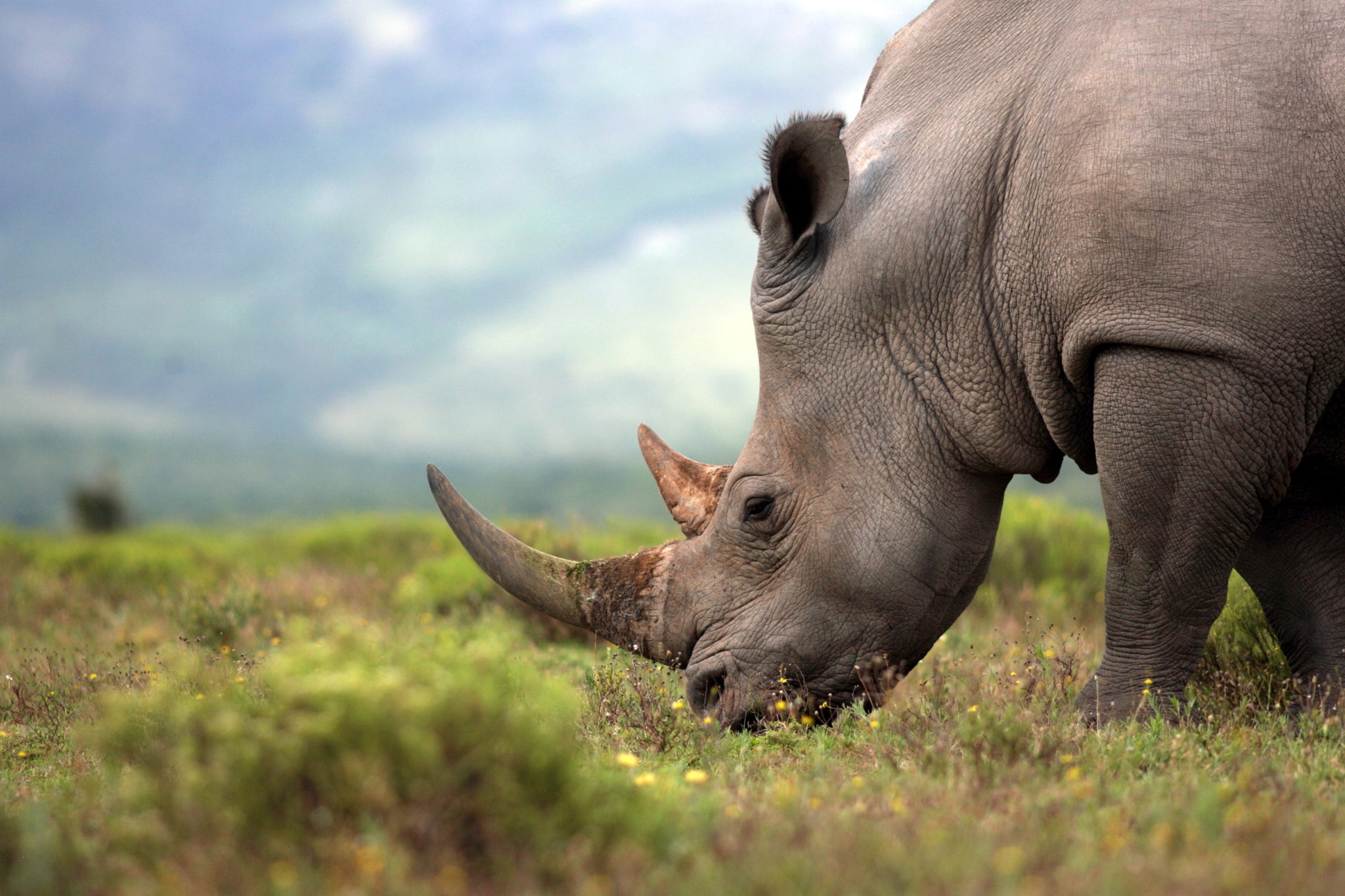 How AI could save the environment
AI can also play a key role in enhancing environmental decision and policy-making work, by bringing an algorithmic approach to that work, Dilkina said.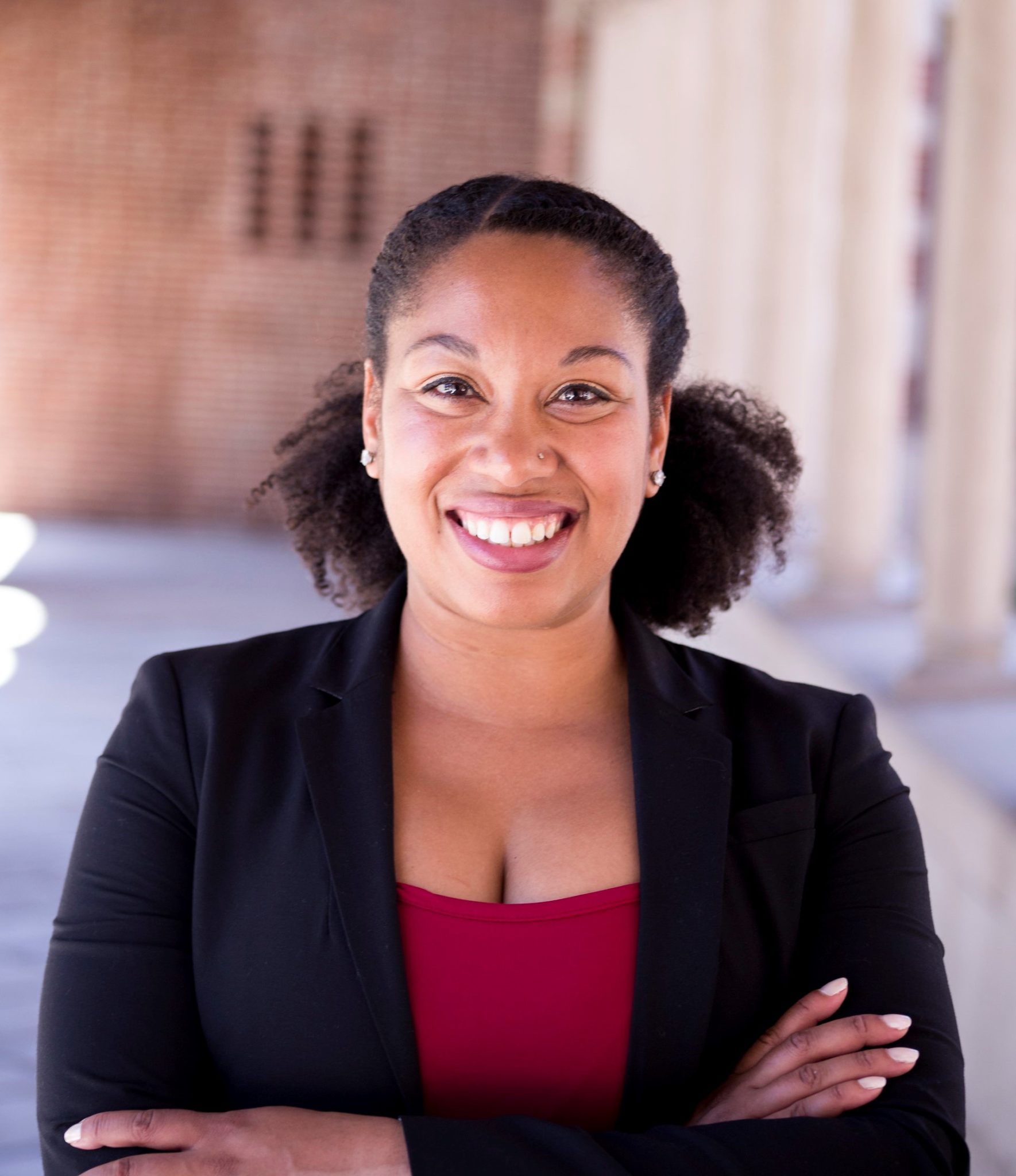 Graduating PhD Student Uses AI to Combat HIV
Recently minted social work PhD Jaih Craddock is leveraging artificial intelligence to optimize HIV prevention strategies targeting at-risk youth and young black women.
Inspiring LAUSD African American Students to Explore STEM
Members of USC CAIS inspired students to learn more about the exciting possibilities of computer science at the Los Angeles Unified School District's annual African American Family Day.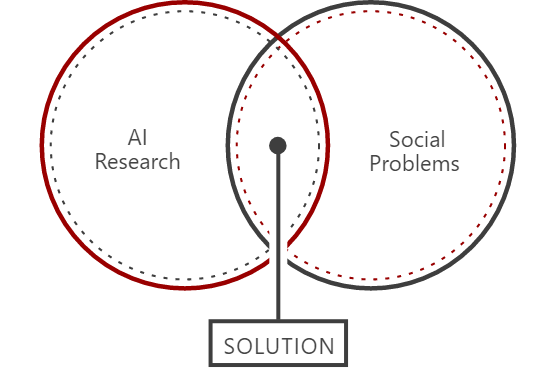 Our primary goal in this center is to share our ideas about how AI can be used to tackle the most difficult societal problems. We believe that this agenda can best be tackled by a genuine partnership between AI and social work.
Become a USC CAIS partner through community projects, funding, volunteering, or research collaboration.
Get Involved