ARTIFICIAL INTELLIGENCE FOR SOCIAL GOOD.
Conducting research in Artificial Intelligence to help solve the most difficult social problems facing our world.
LEARN MORE
CAIS Research partnership awarded $2.1m for landslide prediction project
USC CAIS and USC Viterbi School of Engineering is partnering with RAND Corporation and others on a project to predict the likelihood of these hazardous events. The three-year project has just been awarded more than $2.1 million in funding from the National Science Foundation's "Smart and Connected Communities" program.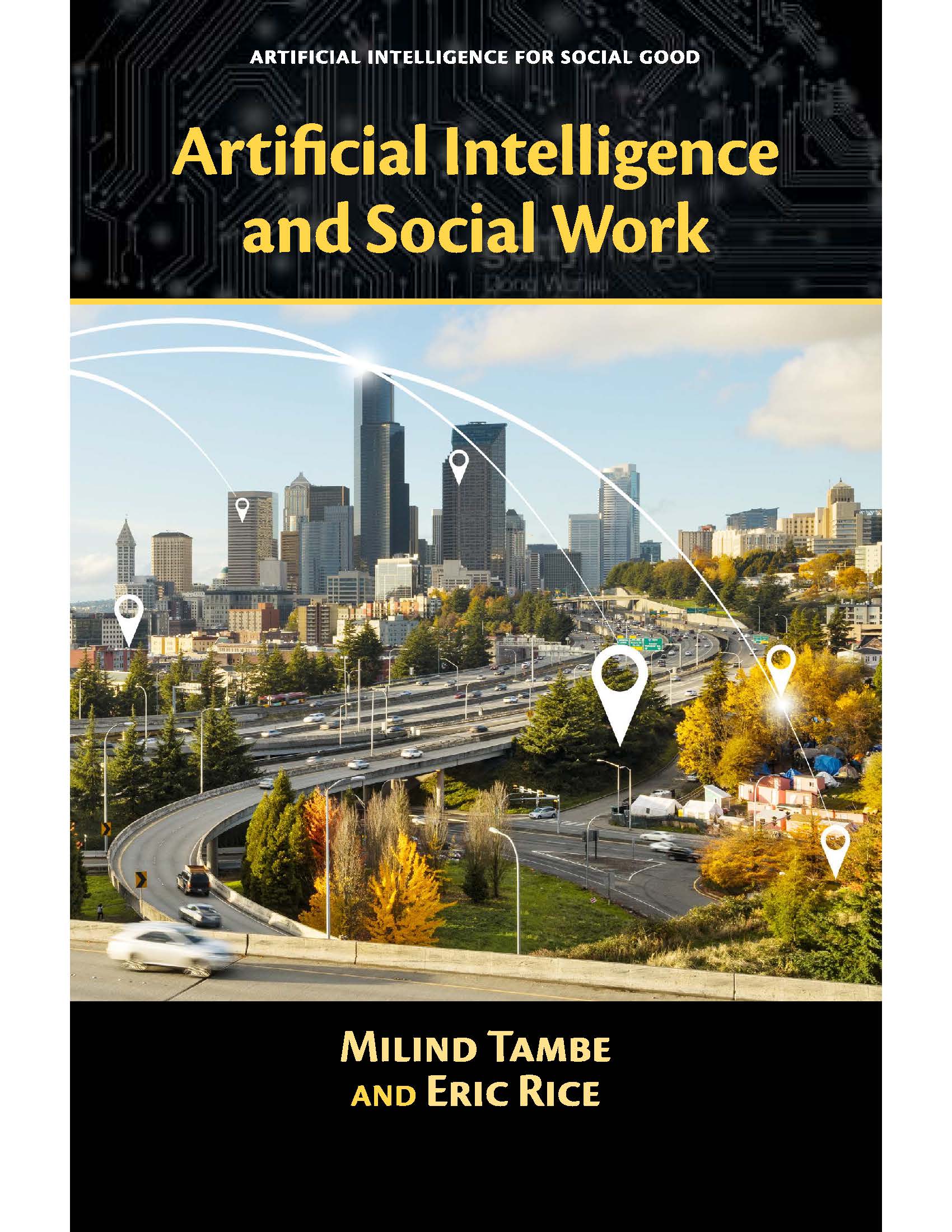 AI for Social Good book series
Starting with our first book due out in November, our new book series launches with 'Artificial Intelligence and Social Work'.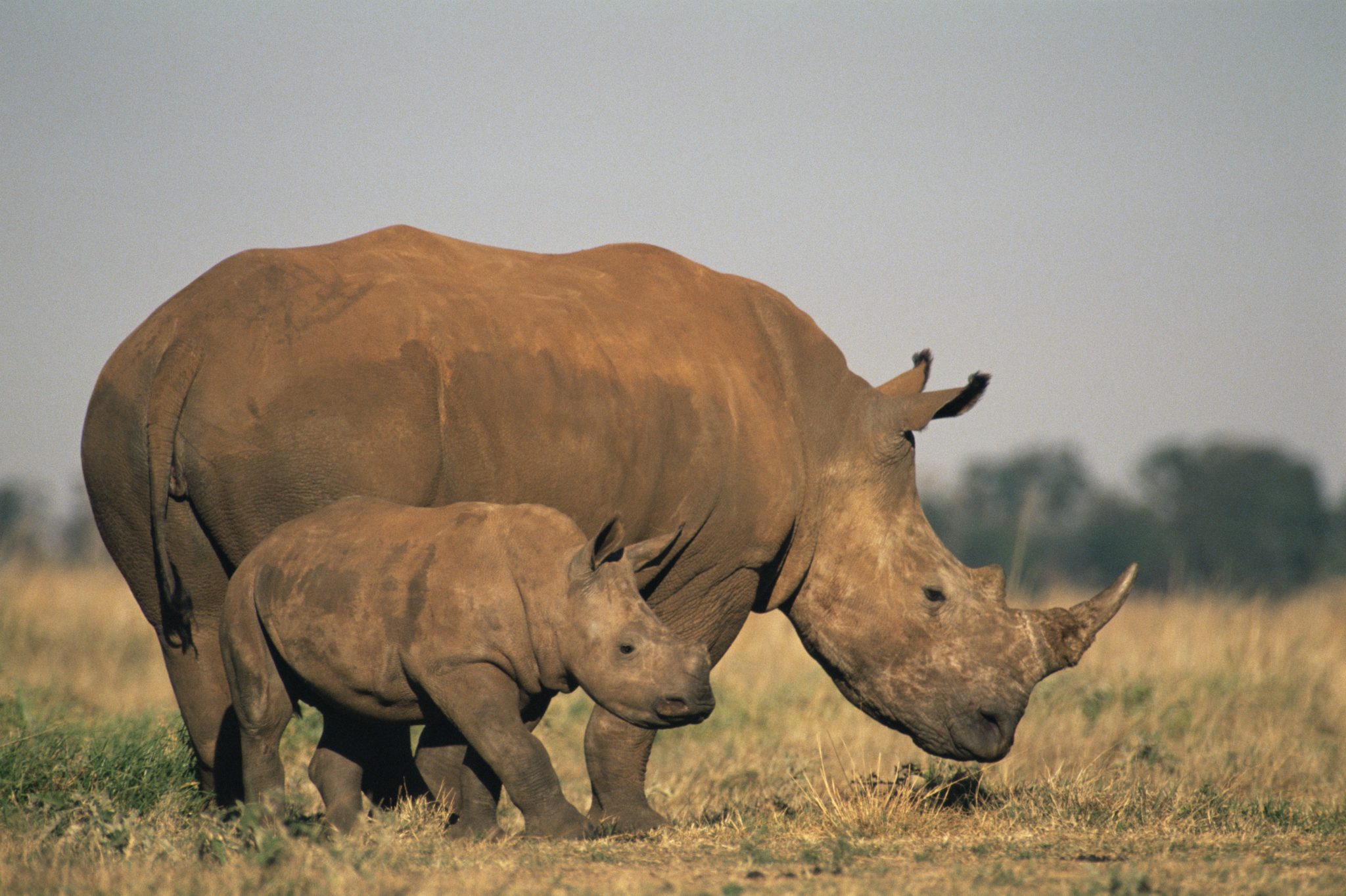 Artificial intelligence helps wildlife rangers combat poaching
CAIS is working on an AI-driven application called PAWS, short for Protection Assistant for Wildlife Security, which aims to equip wildlife defenders with optimized patrol routes.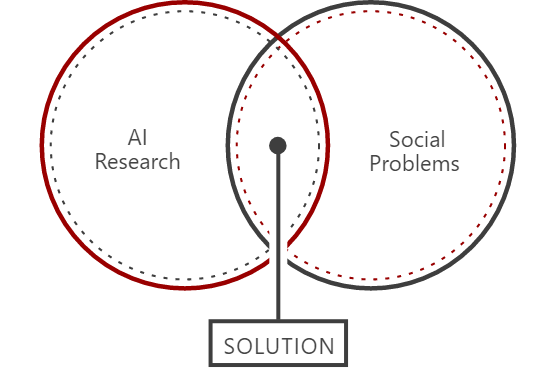 Our primary goal in this center is to share our ideas about how AI can be used to tackle the most difficult societal problems. We believe that this agenda can best be tackled by a genuine partnership between AI and social work.
Become a USC CAIS partner through community projects, funding, volunteering, or research collaboration.
Get Involved