ARTIFICIAL INTELLIGENCE FOR SOCIAL GOOD.
Conducting research in Artificial Intelligence to help solve the most difficult social problems facing our world.
LEARN MORE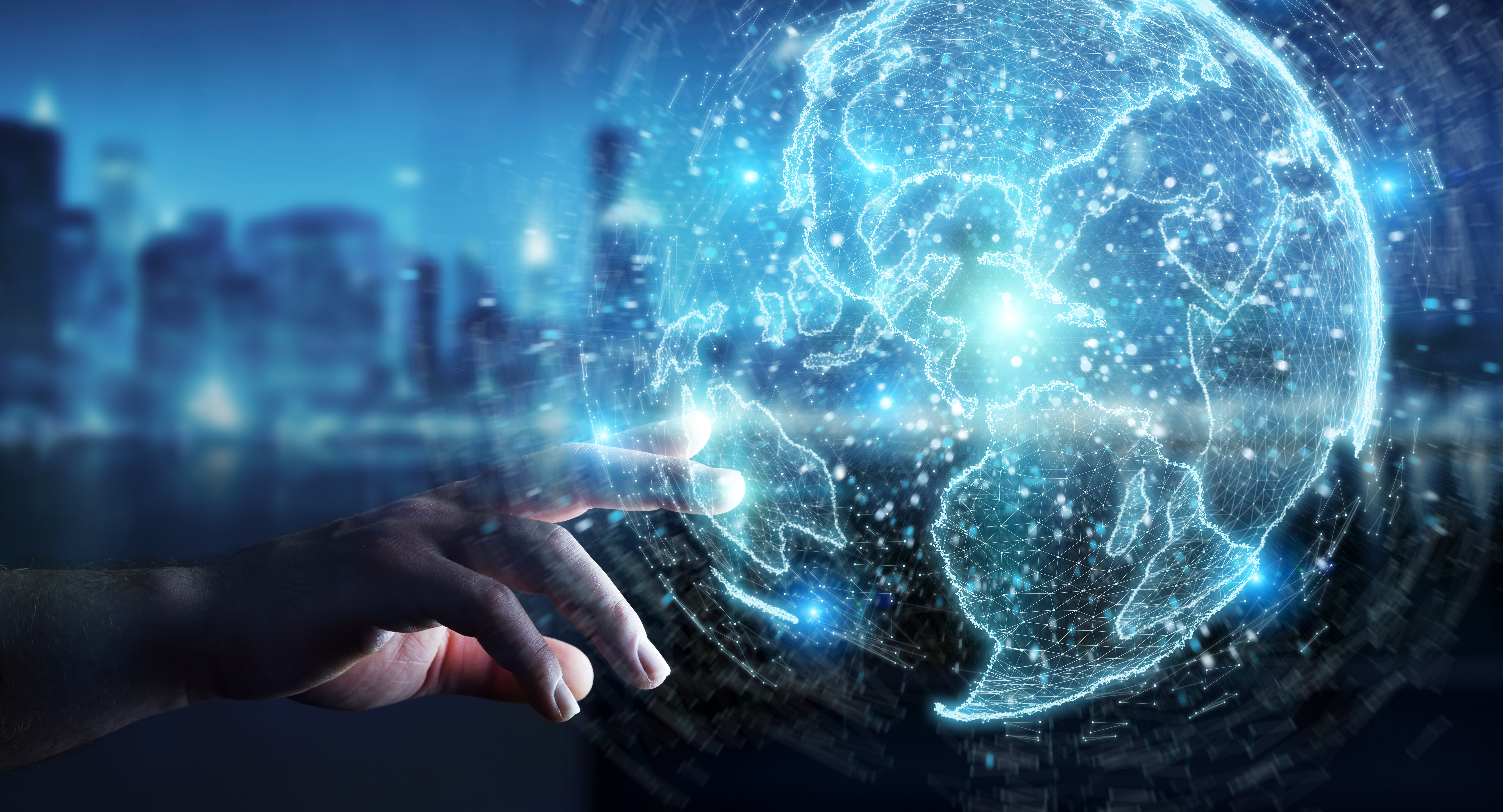 The Role of AI in Data-Driven Decision-Making for Social Good
Social workers can deploy data-driven decision-making to develop more effective interventions for issues ranging from youth HIV prevention to treating traumatic brain injuries in veterans.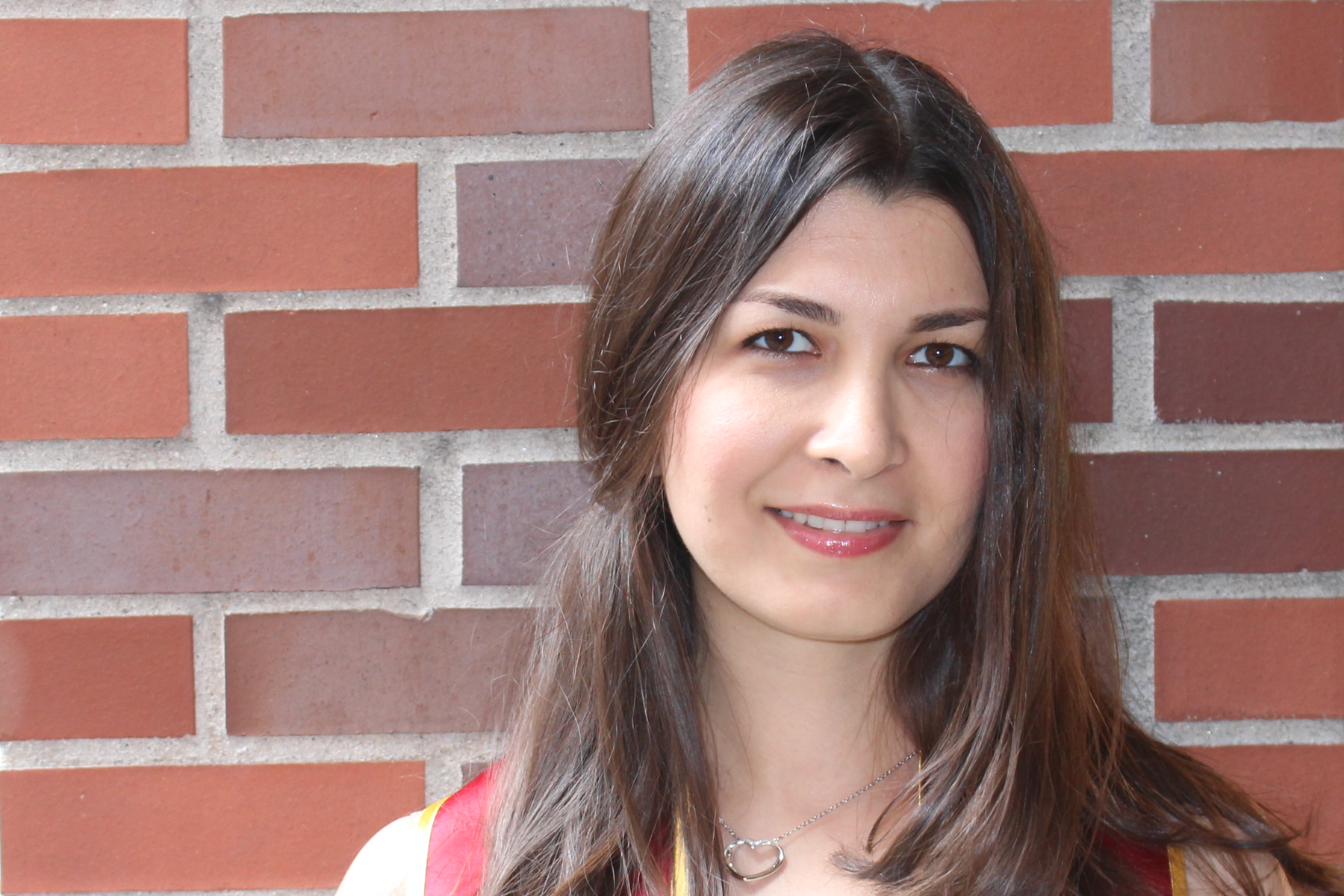 Meet Newly-Appointed PhD Shahrzad Gholami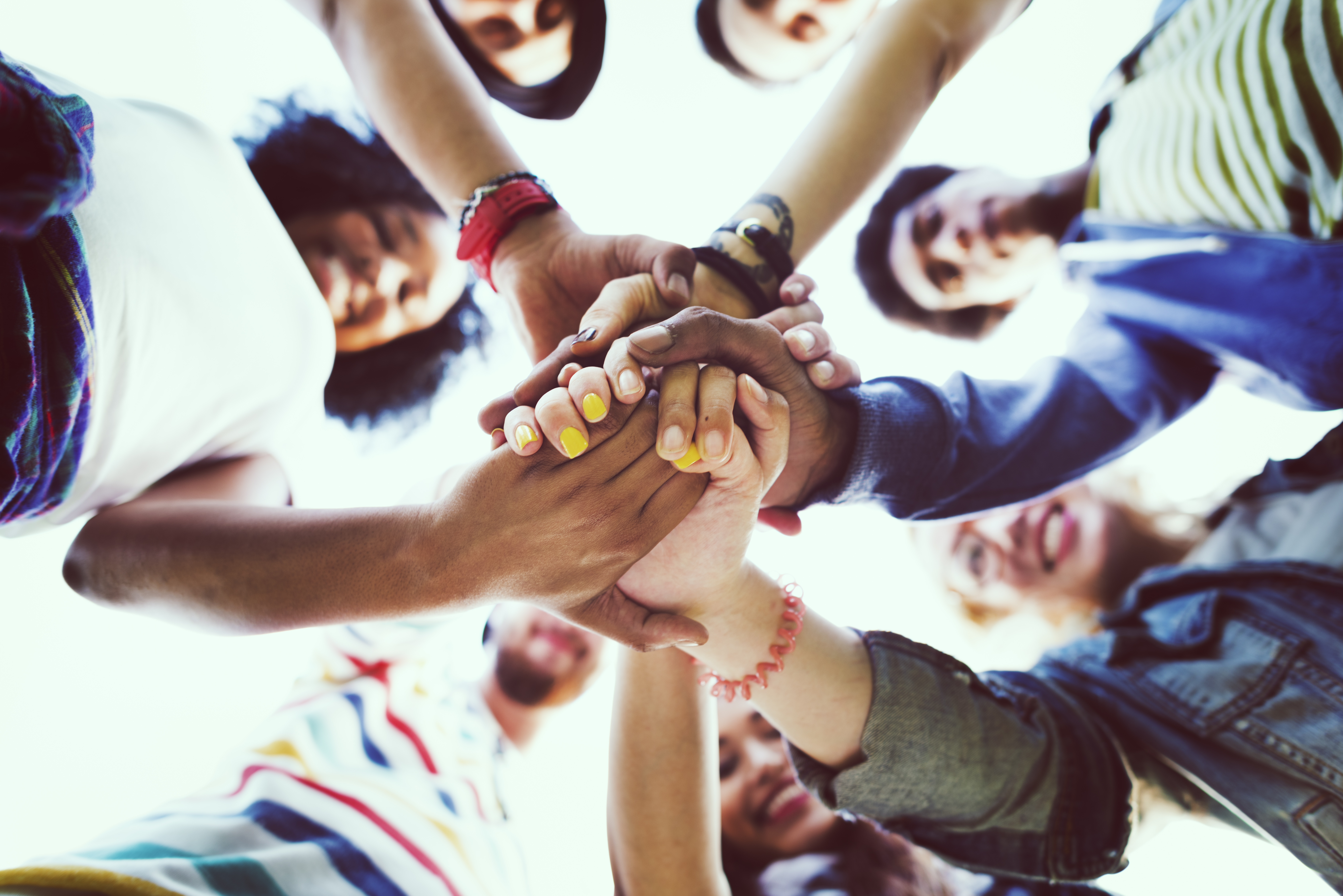 What is Social Justice and How Can AI Help Achieve It?
Meaningful collaboration between artificial intelligence and social work can reduce inequality and further the goals of social justice.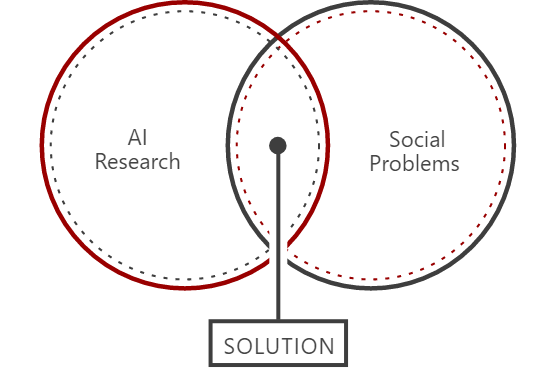 Our primary goal in this center is to share our ideas about how AI can be used to tackle the most difficult societal problems. We believe that this agenda can best be tackled by a genuine partnership between AI and social work.
Become a USC CAIS partner through community projects, funding, volunteering, or research collaboration.
Get Involved