ARTIFICIAL INTELLIGENCE AND SOCIAL WORK
Collaborating with communities for a more just, healthy, and sustainable world.
LEARN MORE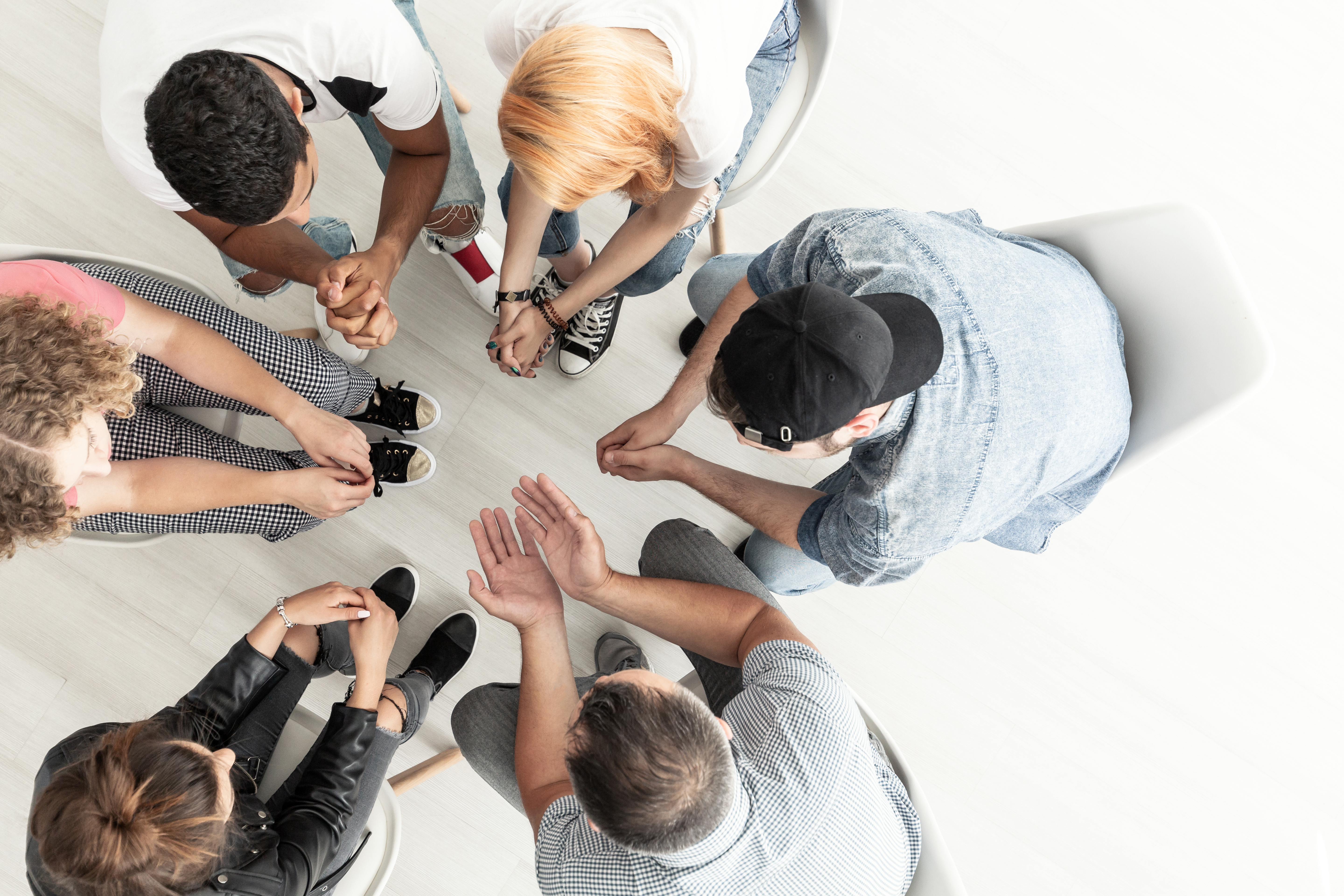 PhD Candidate Aida Rahmattalabi Addresses Pressing Social Issues With AI
PhD candidate Aida Rahamattalabi is leveraging artificial intelligence and  social network theory to improve the efficacy of intervention initiatives.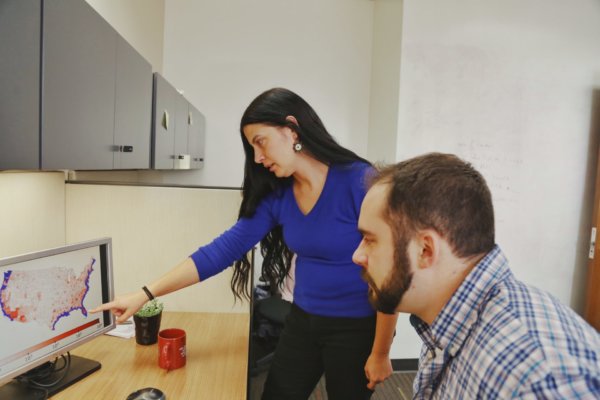 Sea-Level Rise Could Reshape the United States, Trigger Migration Inland
The study, published in PLOS ONE, Jan. 22, is the first to use machine learning to project migration patterns resulting from sea-level rise.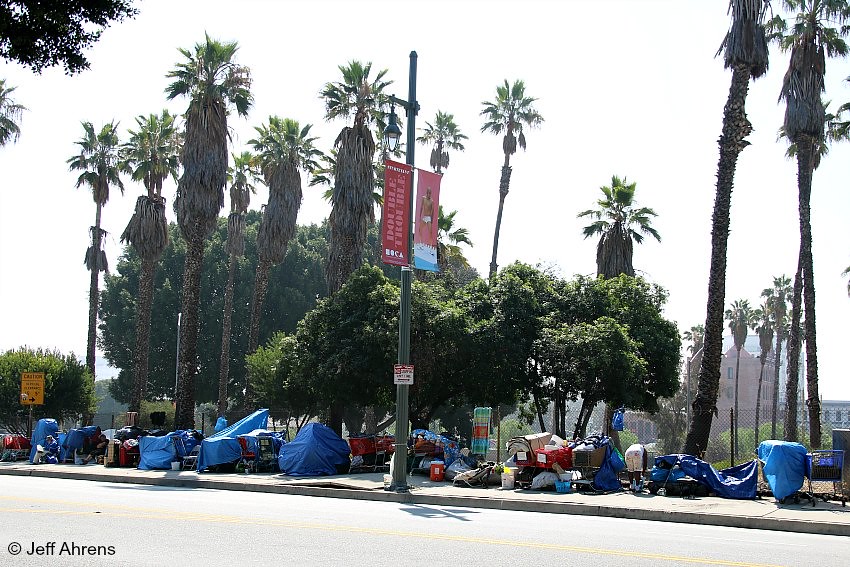 Using AI to Optimize Housing Resource Allocation
USC CAIS Associate Director Phebe Vayanos is developing AI to help policymakers allocate limited housing resources more fairly and efficiently.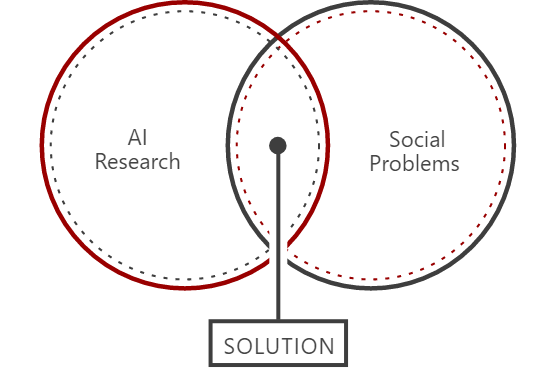 Our primary goal in this center is to share our ideas about how AI can be used to tackle the most difficult societal problems. We believe that this agenda can best be achieved by a genuine partnership between AI and social work.
Become a USC CAIS partner through community projects, funding, volunteering, or research collaboration.
Get Involved