Broadening anti-poaching tools to the conservation community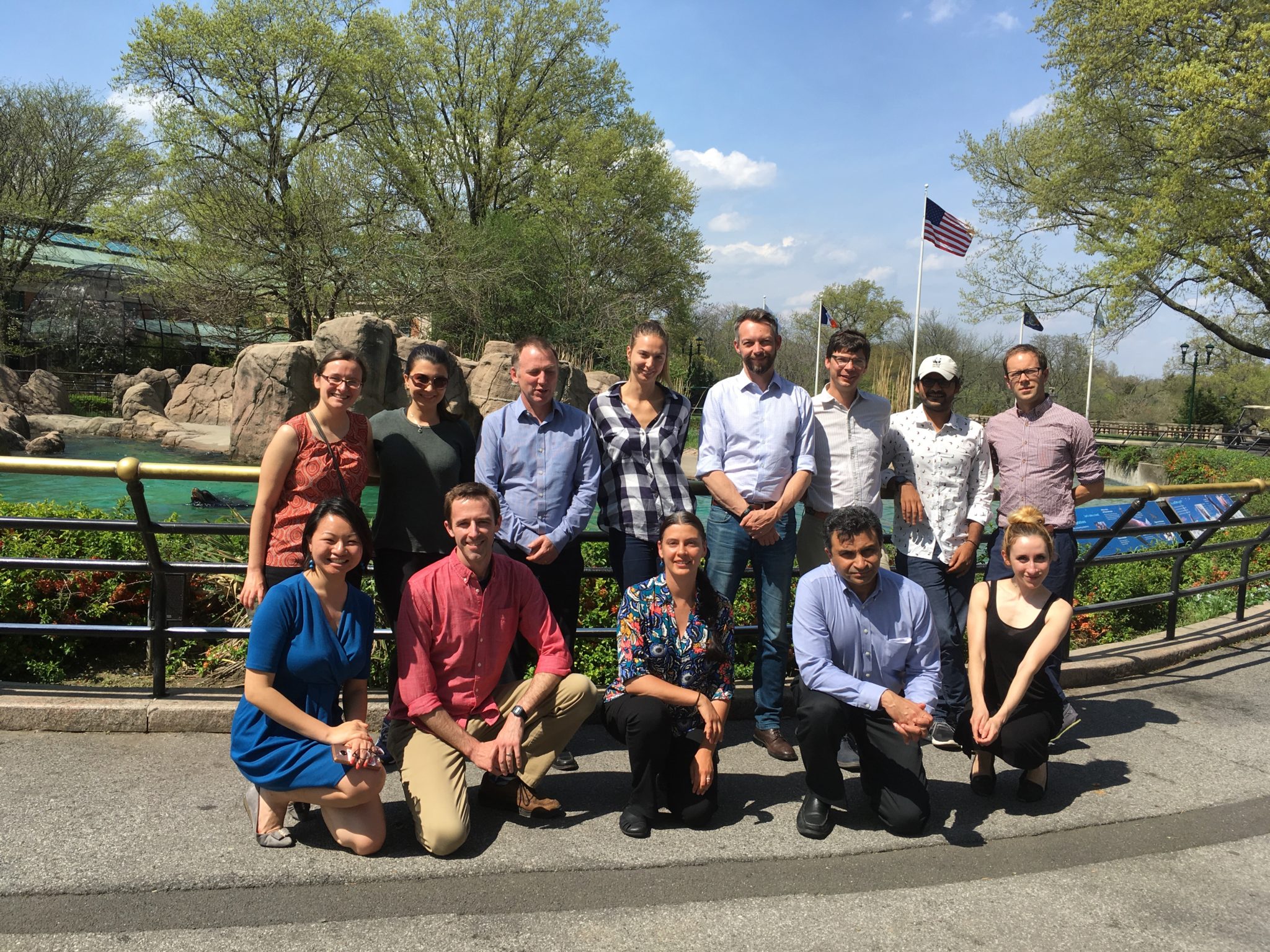 USC CAIS students and directors, and other attendees at the SMART meeting.
USC CAIS Associate Co-Director Bistra Dilkina, Co-Director Milind Tambe, and PhD students Shahrzad Gholami and Sara McCarty attended the SMART Predictive Patrol Planning Meeting in New York on May 1-3, 2018.  (SMART stands for Spatial Monitoring And Reporting Tool.) The goal of the meeting was to convene experts in anti-poaching planning to brainstorm about making sophisticated analytical tools about poaching risk prediction and park ranger patrol planning more broadly available to the conservation community. In addition to USC CAIS members, the meeting was attended by WCS, WWF, North Carolina Zoo, World Resources Institute, Microsoft AI for Earth, University of York, and Clark University.
More information about SMART can be found here.