At the 2019 Research Society on Alcoholism Annual Scientific Meeting, researchers from USC and across the globe exchanged insights on effective intervention strategies.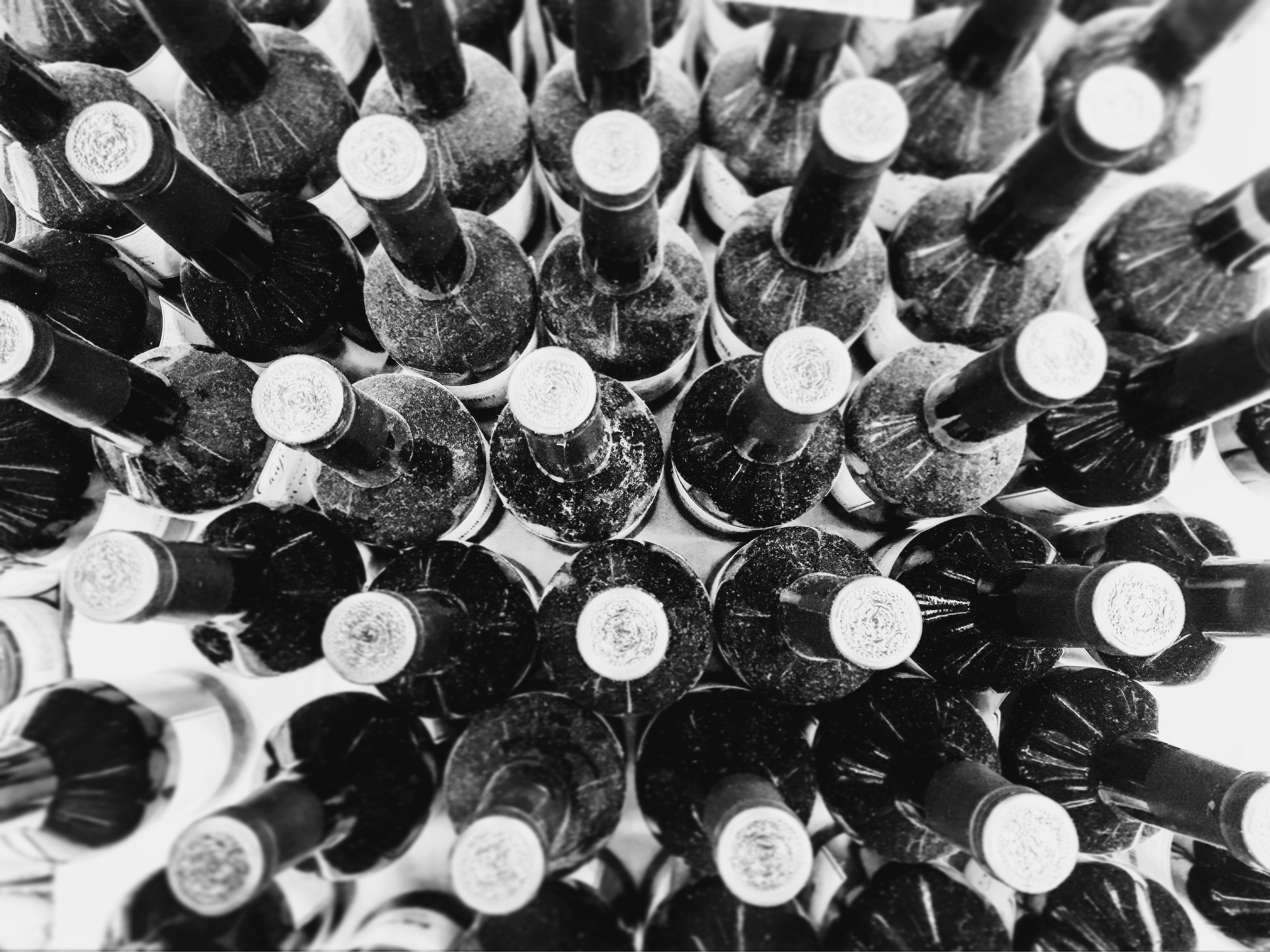 Approximately 15 million men and women across the U.S. struggle with Alcohol Use Disorder (AUD), a condition characterized by an impaired ability to stop or effectively control alcohol use. The results of AUD can be devastating: an estimated 88,000 people die from alcohol-related causes annually, making alcohol the third leading preventable cause of death in the U.S.
Representatives from a broad range of fields unite at the Annual Scientific Meeting, hosted by the Research Society on Alcoholism (RSA), to discuss the latest findings in substance use research. Through plenary presentations, symposia, roundtables and workshops, the meeting encourages academics, policymakers and stakeholders to collaborate in further research initiatives and consider new approaches to intervention and treatment. 
At the 2019 meeting, held in Minneapolis, Minnesota from June 22 to 26, Jordan Davis, assistant professor of social work and associate director of the USC Center for Artificial Intelligence in Society (CAIS), and Graham DiGuiseppi, a PhD candidate at the USC Suzanne Dworak-Peck School of Social Work, presented their research on the respective subjects of mindfulness-based relapse prevention and the prevalence of alcohol use among first-generation college students. 
Developing a mindfulness-based approach to substance abuse treatment
At this year's meeting, Davis presented on his recent study on the efficacy of mindfulness-based relapse prevention (MBRP)—compared to treatment-as-usual (TAU)—in alleviating stress, craving and substance use among young adults in residential treatment. 
Over the course of a four-week period, participants in one group received the treatment normally provided by the residential facility as well as twice weekly 90-minute MBRP group sessions. "These sessions taught participants how to practice mindfulness-based coping strategies, such as recognizing—rather than immediately avoiding—painful or uncomfortable thoughts," Davis said. "We also introduced tools for fostering loving kindness, a type of meditation practice that emphasizes self-compassion as well as compassion for others."
Congruently, the study's control group received standard treatment provided by the residential facility, which involved a mix of cognitive behavioral therapy and a 12-step approach to recovery. They were also asked to attend up to eight extra social support groups in an effort to mitigate the possibility that treatment effects were due solely to the experimental group receiving "extra" attention. 
The results confirmed what Davis had hypothesized. "We found that completing just eight weeks of mindfulness training corresponded with reduced stress levels and cravings, improving participants' chances of staying clean," Davis said. "My hope is that the field of research on MBRP continues to grow so that, one day, mindfulness-based interventions can be scaled for use with all kinds of behavioral and mental health issues."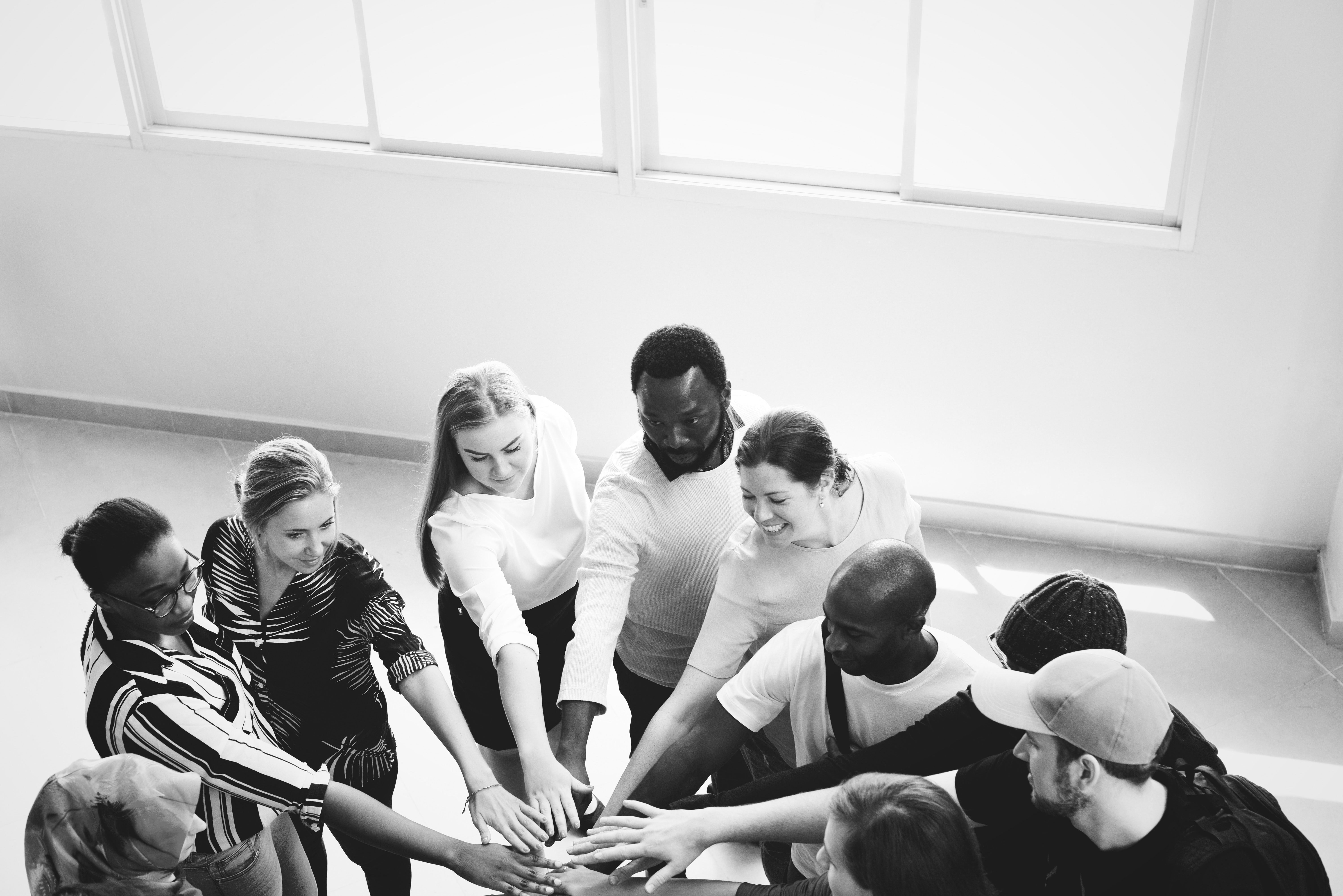 An examination of alcohol consumption among college students
While DiGuiseppi is still in the midst of his PhD education, he's already spent countless hours immersed in substance use research and working with patients over the course of his  career. In fact, this is his third time at the RSA Annual Scientific Meeting. "I attended the event while studying for my Master's degree at Brown University, but this year was the first opportunity I've had to give a symposium talk," DiGuiseppi said. 
At the meeting, DiGuiseppi, a mentee of Davis, shared some of his advisor's research on the relationships between alcohol and prescription drug abuse and sexual violence among high school students. 
DiGuiseppi also partook in a poster presentation highlighting his own research on the alcohol use trajectories of  first-generation ("first-gen") college students and their non-first-gen peers. 
"The study sought to understand how alcohol-related beliefs differ between first-gens and their non-first-gen peers and how these beliefs can impact alcohol consumption," DiGuiseppi said. DiGuiseppi used existing data from a Brown University study of college students over the course of their first three semesters. After controlling for demographic factors and examining the results, it became evident that notable differences existed between the two groups. 
"We found that first-gens had greater declines in their binge drinking over their first three semesters, and tend to believe that their parents disapprove of binge drinking more so than non-first-gens," DiGuiseppi said. "These first-gen students are also more likely to live in substance-free housing, and compared to non-first-gens, are not as strongly influenced by what they believe is normative binge drinking behavior among other students."
These findings have laid the groundwork for future research into how first-gen students could be better supported in their decision to engage in less risky drinking habits. "I'm excited to pursue this research further," he said, citing the mentorship of both Davis and Associate Professor Eric Rice as a foundational component of his education. "Having role models and encouragement to do impactful research is a major benefit of studying at USC," DiGuiseppi said.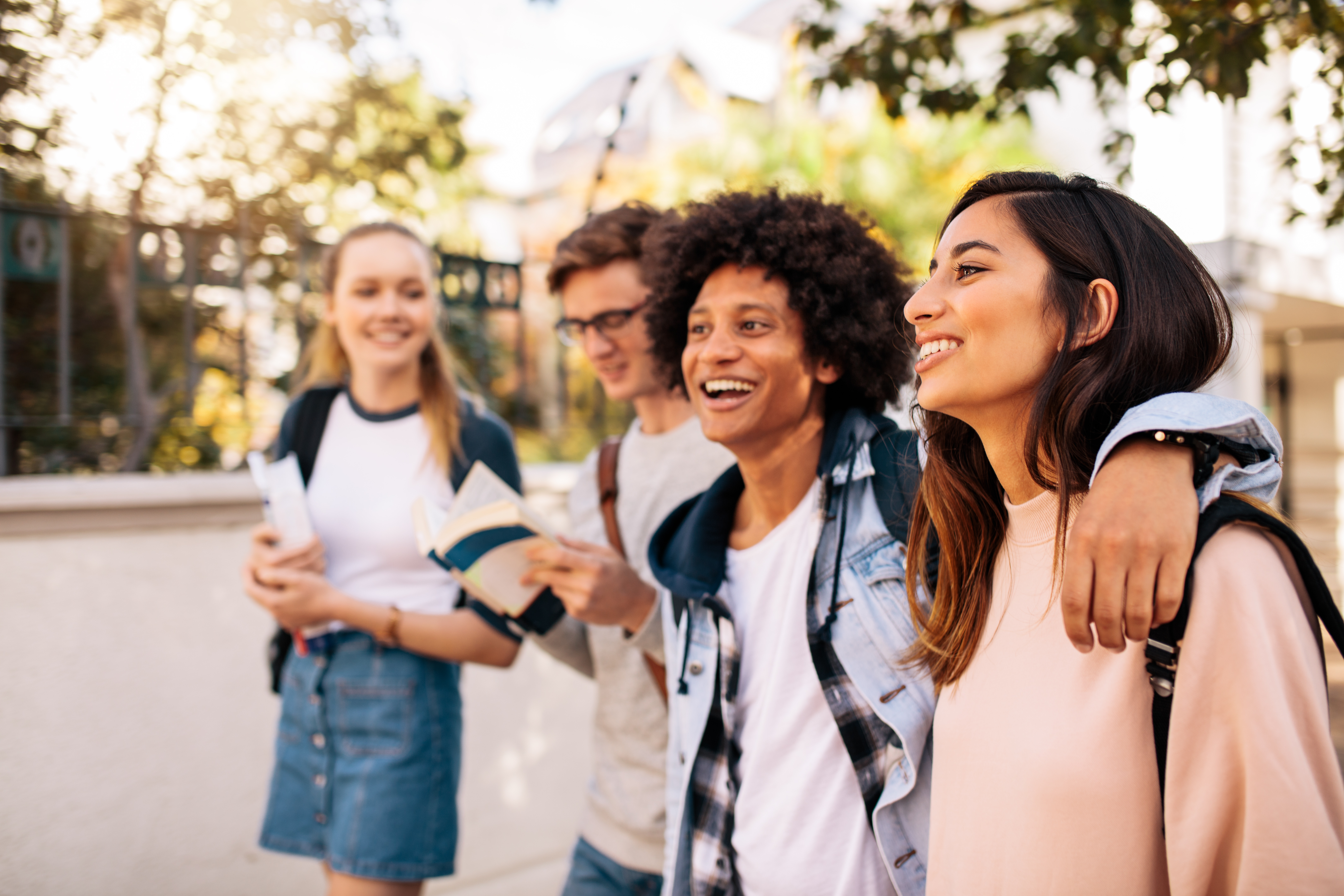 Paving a path forward as a community
The 2019 RSA Annual Scientific Meeting facilitated the collaboration of experts in the field of alcohol and substance use, all of whom came together to explore new possibilities for intervention, treatment, policymaking and more. 
"It's exciting to be a part of this exchange of ideas, where experts from all over the world share the work that they are doing to drive the field toward greater knowledge and more effective approaches to alcohol-related behavioral and mental health problems," Davis said.