Meaningful collaboration between artificial intelligence and social work can reduce inequality and further the goals of social justice.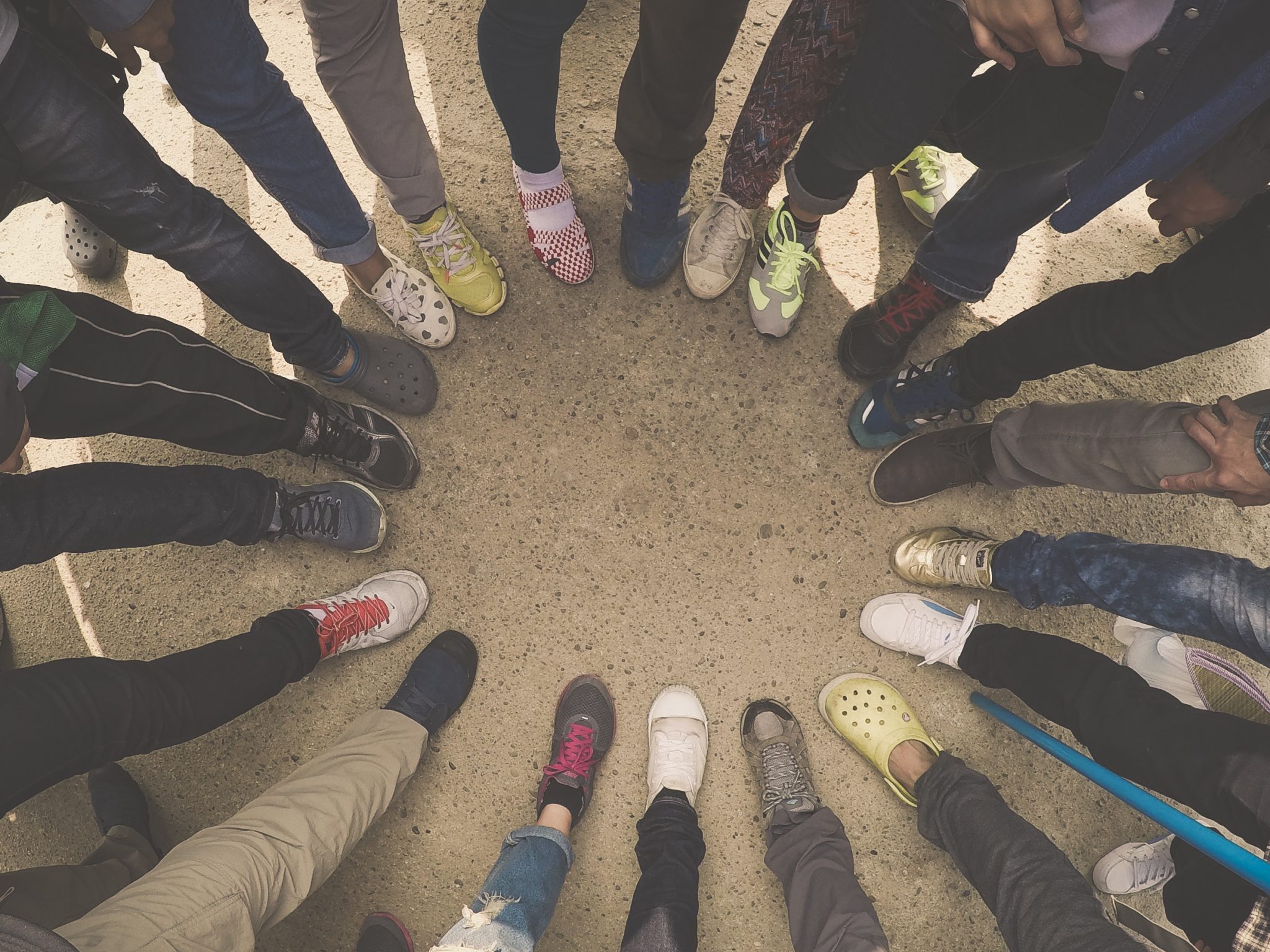 In advocating for workers' rights, pioneering author, lecturer and activist Helen Keller once wrote: "Until the great mass of the people shall be filled with a sense of responsibility for each other's welfare, social justice cannot be attained and there can never be lasting peace upon earth." Today, across academia and activism, "social justice" has been rendered a kind of buzzword that may imply any range of pursuits. So what is social justice exactly and how can it be achieved and sustained?
Defining social justice
Though pursuing social justice may take many forms, at its heart is a single centralized mission: to help those in need. "Social justice seeks to rectify the inequities across various subpopulations struggling with issues related to mental health, substance use, disability, race, ethnicity, gender or prejudice of any kind," said Davis, who himself has built a career addressing substance use and developmental needs of marginalized people. "In my view, social justice and human rights equality are one and the same."
Davis argues that we are all stakeholders in the pursuit of social justice. As such, engineers, psychologists, ecologists and sociologists alike should view their everyday work as an opportunity to improve the lives of others.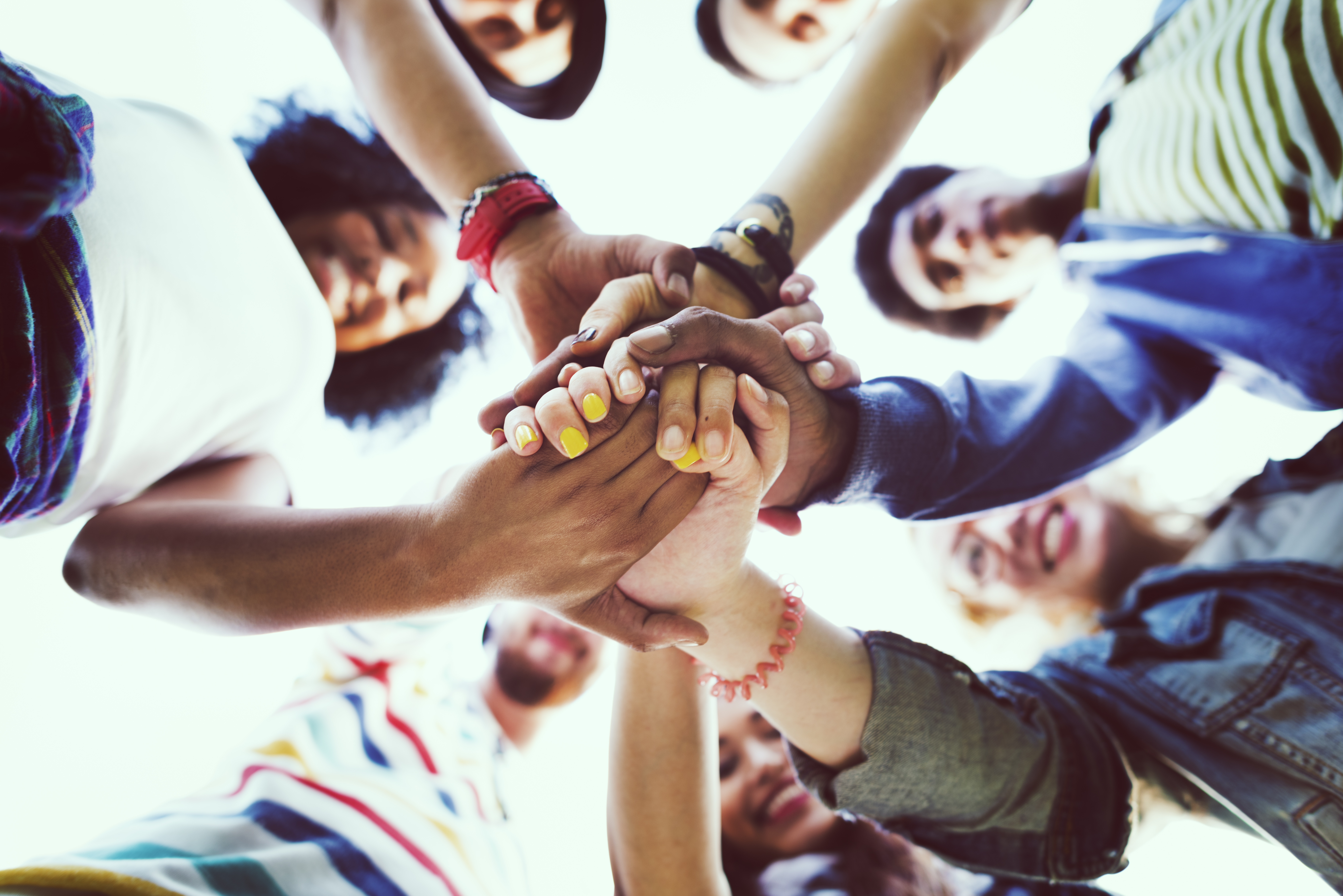 Marrying artificial intelligence and social work to promote social justice
At the intersection of social work and AI lie untold potential for achieving the goals of social justice. Through on-the-ground applications, social work can take AI out of the laboratory and render it an operational tool for good. Through social work initiatives—whether one-on-one clinical work or macro-level organizing—AI researchers have the opportunity to implement models and adjust them in accordance with real-time feedback, moving the needle on social justice.
At the same time, the empirical methodologies underpinning AI research can inform social workers' understanding of the patterns and systems that perpetuate the social, environmental, safety and health issues facing society today. By integrating AI into new initiatives, social workers can generate data-driven insights and formulate better protocol to promote social justice in clinical practice, outreach, advocacy and policymaking.
Many of the projects undertaken by USC CAIS focus on pinpointing risk factors in order to launch prevention-based interventions or optimize resource allocation. As an example, a project spearheaded by Eric Rice, Phebe Vayanos and Hsun-Ta Hsu leveraged predictive modeling to create a six-point index assessing top predictors of youth homelessness, which could help communities preventatively identify at-risk youth and prioritize them for intensive housing interventions. This is just one example of how AI can be harnessed to close equity gaps and create meaningful movement toward social justice.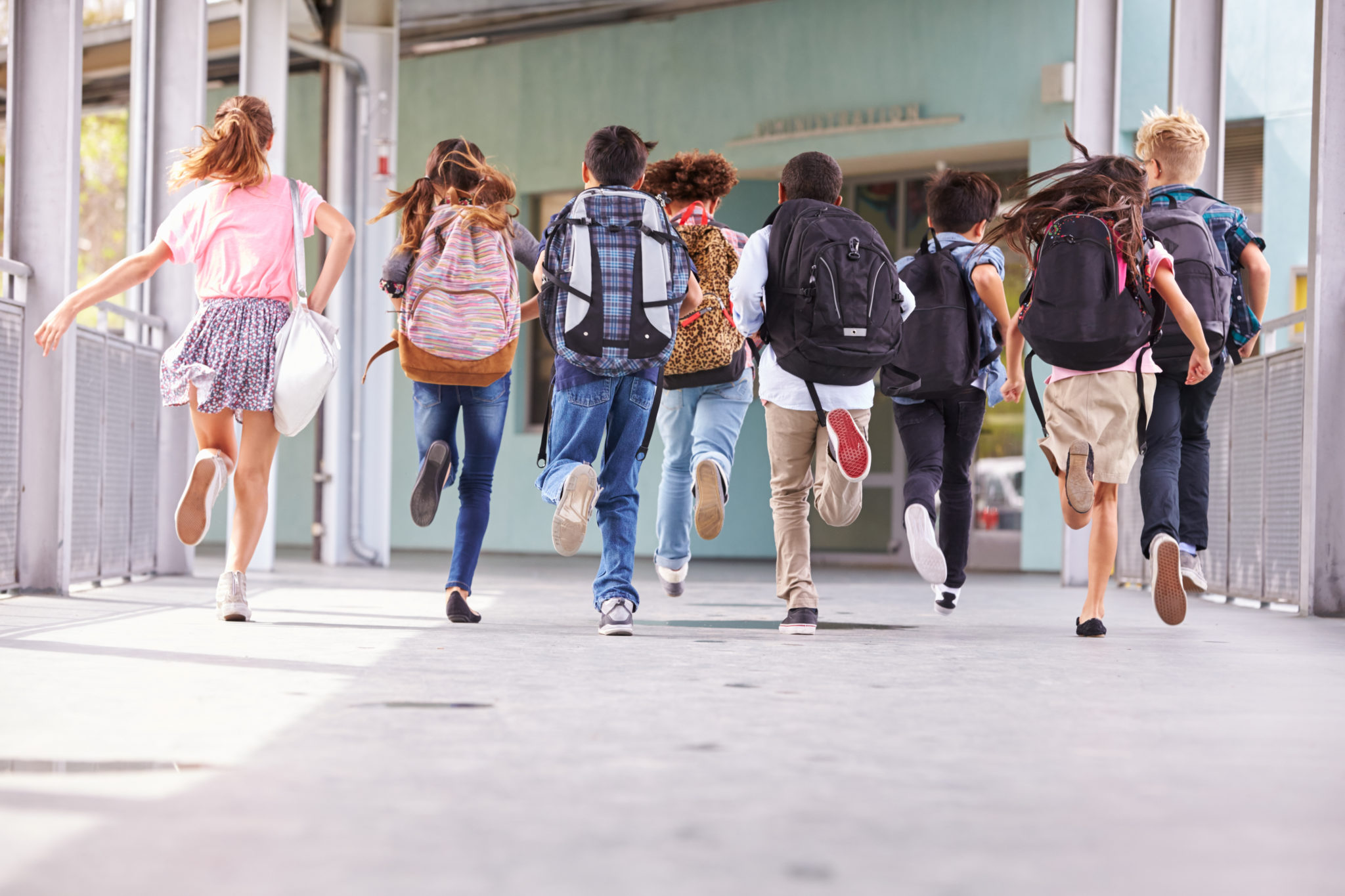 Mobilizing social justice through collaboration
At USC CAIS, social work and artificial intelligence engage in a symbiotic relationship. Computer scientists acquire an in-depth understanding of the sociological phenomena shaping cultural patterns, while social workers embrace new modalities through which to understand causality and risk. The result is the creation and application of new, more precise tools by which to address the multifold needs of underserved communities.
"When researchers from disparate fields—like AI and social work—explain their methodologies to one another clearly and frame their questions in familiar terminology, they create the common ground necessary for progress," said Davis. "From there, there's no telling how profound the impact of artificial intelligence for social justice could be."