Dr. Lindsay Young, a postdoctoral scholar at the University of Chicago Department of Medicine and the Chicago Center for HIV Elimination, is beginning a study utilizing social network analysis for HIV prevention among men who have sex with men (MSM).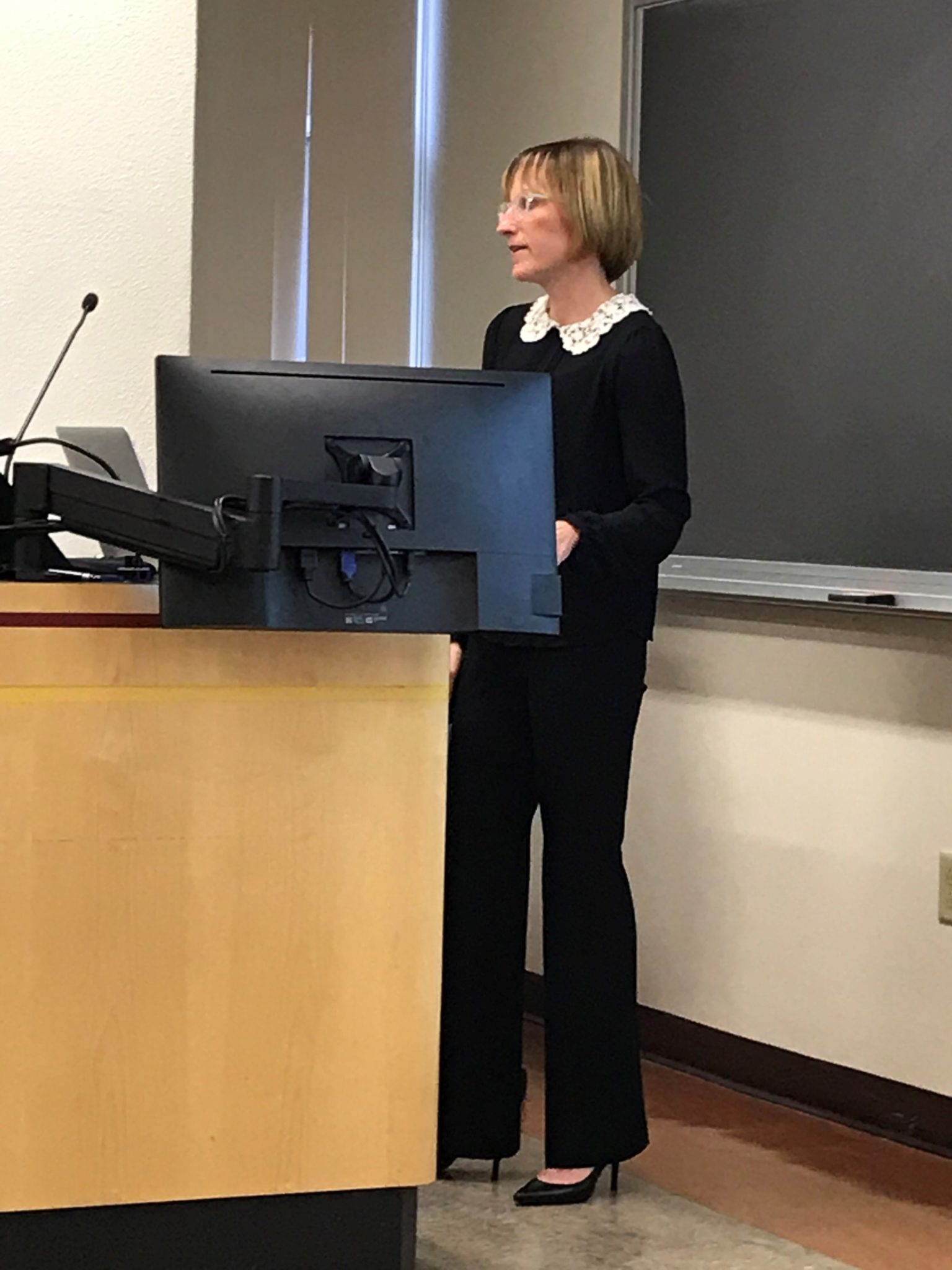 Though the incidence of HIV infection has decreased over time, almost 40,000 new cases are diagnosed every year, with male-to-male sexual contact representing two-thirds of the incidence.  There are no statistical differences in engaging in risky behaviors between Black and White MSM, however, Black MSM, particularly young Black MSM, are disproportionately more likely to acquire HIV.
Dr. Young's study asked over 400 young, Black MSM living in the Chicago area about their HIV preventive and risk behaviors (e.g., testing, taking PrEP, condomless sex, etc.), other risks (e.g., criminal justice involvement), and with their permissions acquired information about their Facebook friendships and communication.  This information is used to construct the participants' social network and to understand how and in what ways they discuss HIV-related topics on Facebook.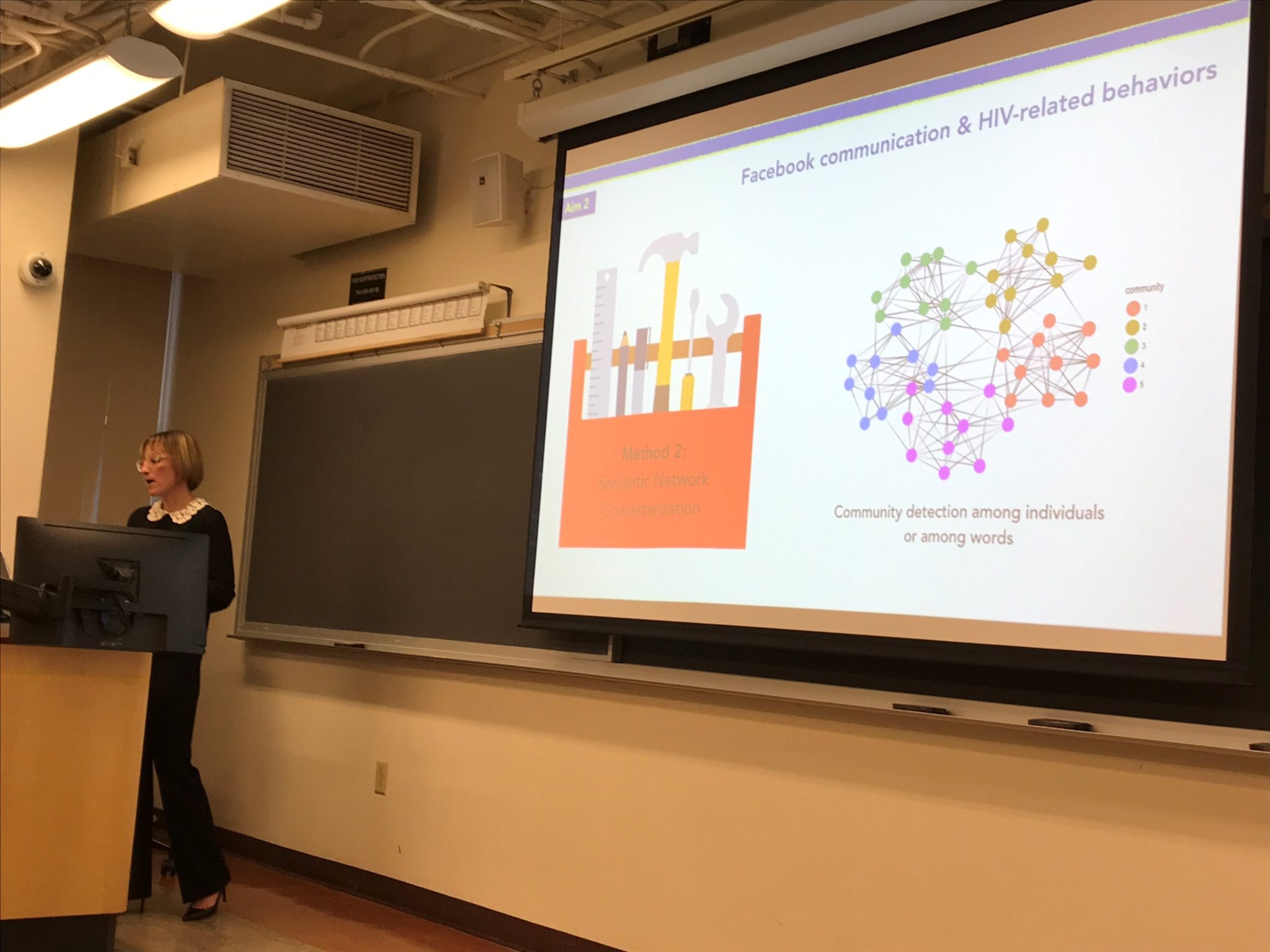 Automated textual analysis will identify terms describing HIV-related behavior and a network will begin to be created linking the individuals who discussed such terms.  Dr. Young will also investigate if analyses can "identify at-risk YBMSM and predict future prevention engagement through social media use patterns."
Click below for Dr. Young's presentation